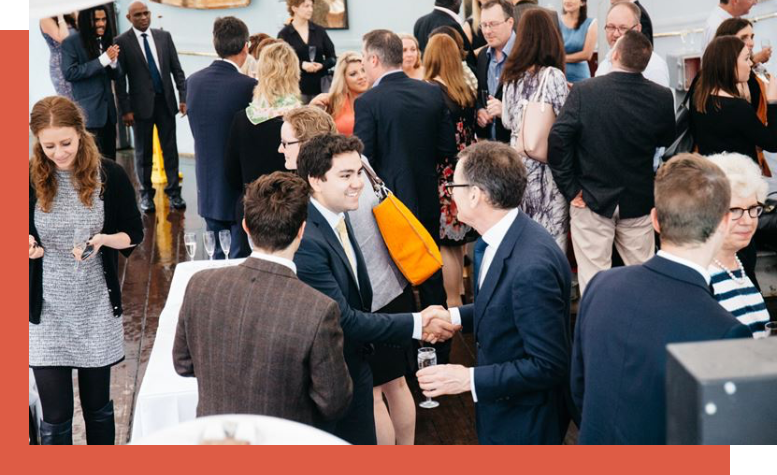 Headquartered in Chertsey, UK, Compass Group PLC is a Fortune Global 500 company listed on the London Stock Exchange in 1988, and is a constituent of the FTSE 100 Index. Every year, over 600,000 of our people serve 5.5 billion meals to more than 55,000 client locations in around 45 countries; unlocking the full benefits of food service outsourcing. Our scale underpins our competitiveness and enables us to deliver sustainable growth over time.
Number of countries we operate in
Number of client locations we work in
Number of meals served per year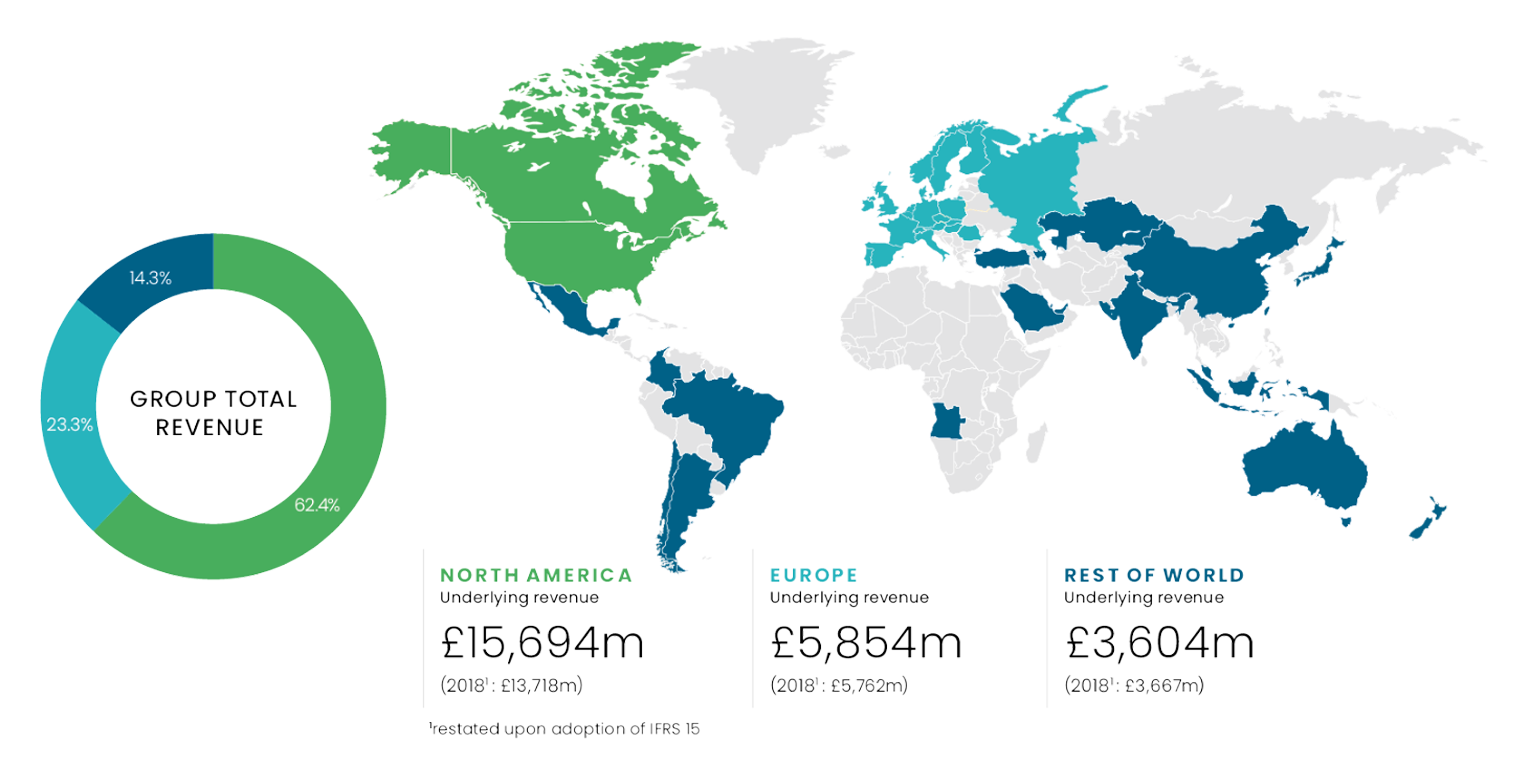 Our focus is food
We love what we do – providing great food and support services to millions of people around the world, every day.
"Food is our core competence. We pride ourselves on our ability to provide clients with a wide range of innovative dining solutions. Corporate Responsibility is a cornerstone of our commitment to provide the highest quality service to our customers." – Compass Group
Millions of people around the world rely on us every day to provide delicious nutritious food at every type and size of location. Our business provides services that facilitate our clients' business; besides catering service, we also provide reception services at corporate office, managing remote camps, grounds and facilities services at schools and universities – and much more.
We provide food and support services across five market sectors globally: Business & Industry, Healthcare & Seniors, Education, Sports & Leisure, 'Defence, Offshore & Remote'. We call this sectorising, where our business is reflecting the markets we operate in through a portfolio of unique brands allowing us to get closer to our clients to better understand their specific needs and in turn meet their expectations.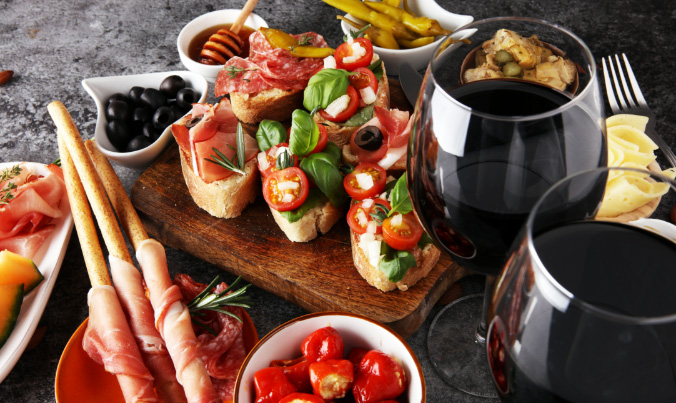 Compass Global Client Partnerships
Compass has created the Compass Global Client Partnerships to implement consistent and pro-active cross-border account management, reporting and strategic planning for large multinational clients seeking a centralised and consistent approach when looking for a Food at Work Programme.
The programme offers our global clients:
Reduced risk as a result of the consistent delivery of standards across all countries
Early access to Compass Group innovations
Improved co-ordination and communication through a single point of contact
Transparency on financial and non-financial performance through enhanced global management information and benchmarking.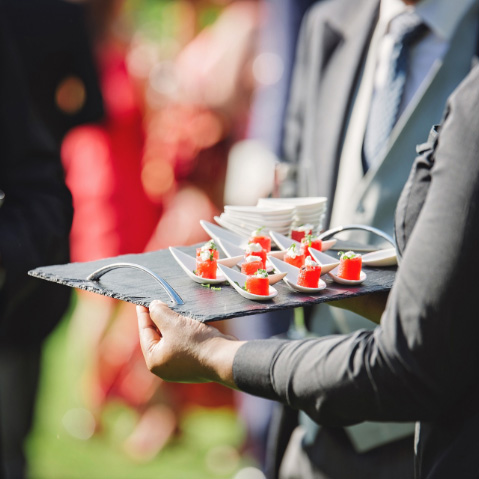 Compass Group Hong Kong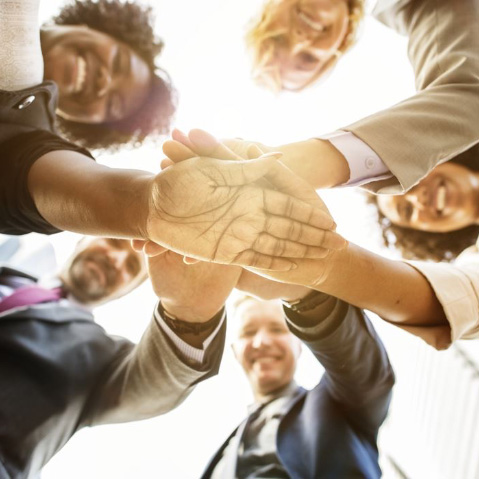 Vision & Values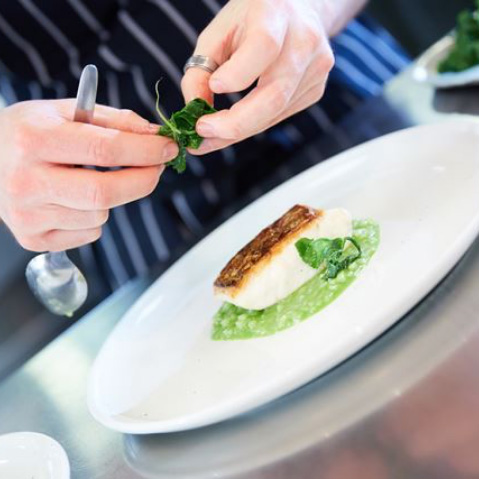 Strategy & Business Model