Compass Commitments
Compass Group is a people business. The quality of the service that we provide and the engagement that we have with our clients and consumers is down to the dedication and hard work of our great people.

We have created a set of Commitments which define in clear, simple terms what we want to offer to everyone who works here in return for that dedication and skill. We want Compass Group to be an organisation where our people feel valued, respected, supported, cared for and happy. The Commitments ensure our behaviour – both as an organisation, and towards each other, supports that goal. The Commitments support our Vision and Values which embody the spirit of Compass and what we stand for.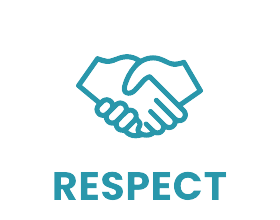 We treat each other fairly and with respect
We know fairness, respect and courtesy come first. We celebrate individuality and appreciate everyone's contribution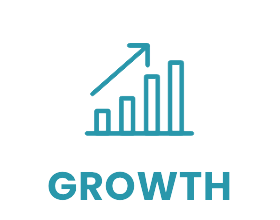 We have opportunities to develop and progress
We develop our people. We support and encourage everyone to build their skills and fulfil their potential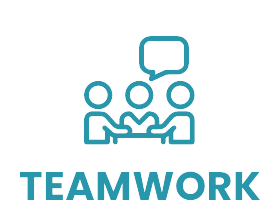 We work as part of a positive and caring team
We work in great teams. We care for each other and our customers and we enjoy what we do
These Commitments represent the foundation stone of our culture which places our people in the heart of the business. They act as a set of standards – and a call to action – to all of us in how we behave and treat each other every day. Our people live these Commitments every day so we can continue to build a culture of which we can be proud.
"Speak-Up, We're Listening"
https://www.compass-group.com/en/who-we-are/corporate-governance/speak-up.html

Diversity and Inclusion
We want people from all walks of life to feel welcome at Compass, to be able to be themselves, and to grow their career with us. Diversity reflects our communities and helps us to understand our consumers. Our diversity and inclusion strategy is set around a framework of three pillars: People, Culture and Community formed under the brand of 'Everyone Together'.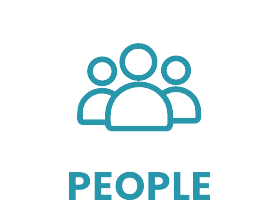 We want to ensure that our managers are equipped to recruit, develop, and grow our diverse and inclusive workforce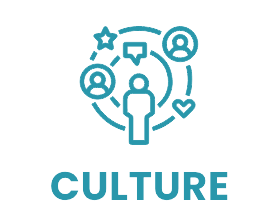 We recognise the importance of providing inclusive environments and creating the right culture to enable all our people to thrive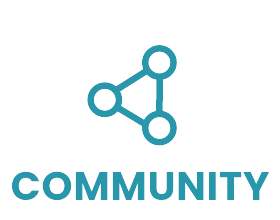 We also focus on enhancing D&I in our local communities, through our partnerships with clients, as well as our relationships with suppliers