Sustainability is crucial to business. People are increasingly mindful of the connection between what they eat and their health, as well as the health of the planet with employees wanting to work for a company with a purpose. Our strategy, announced in 2018, recognises the importance of sustainability with People and Purpose two of our three key strategic priorities.

We centre our strategy on three key pillars: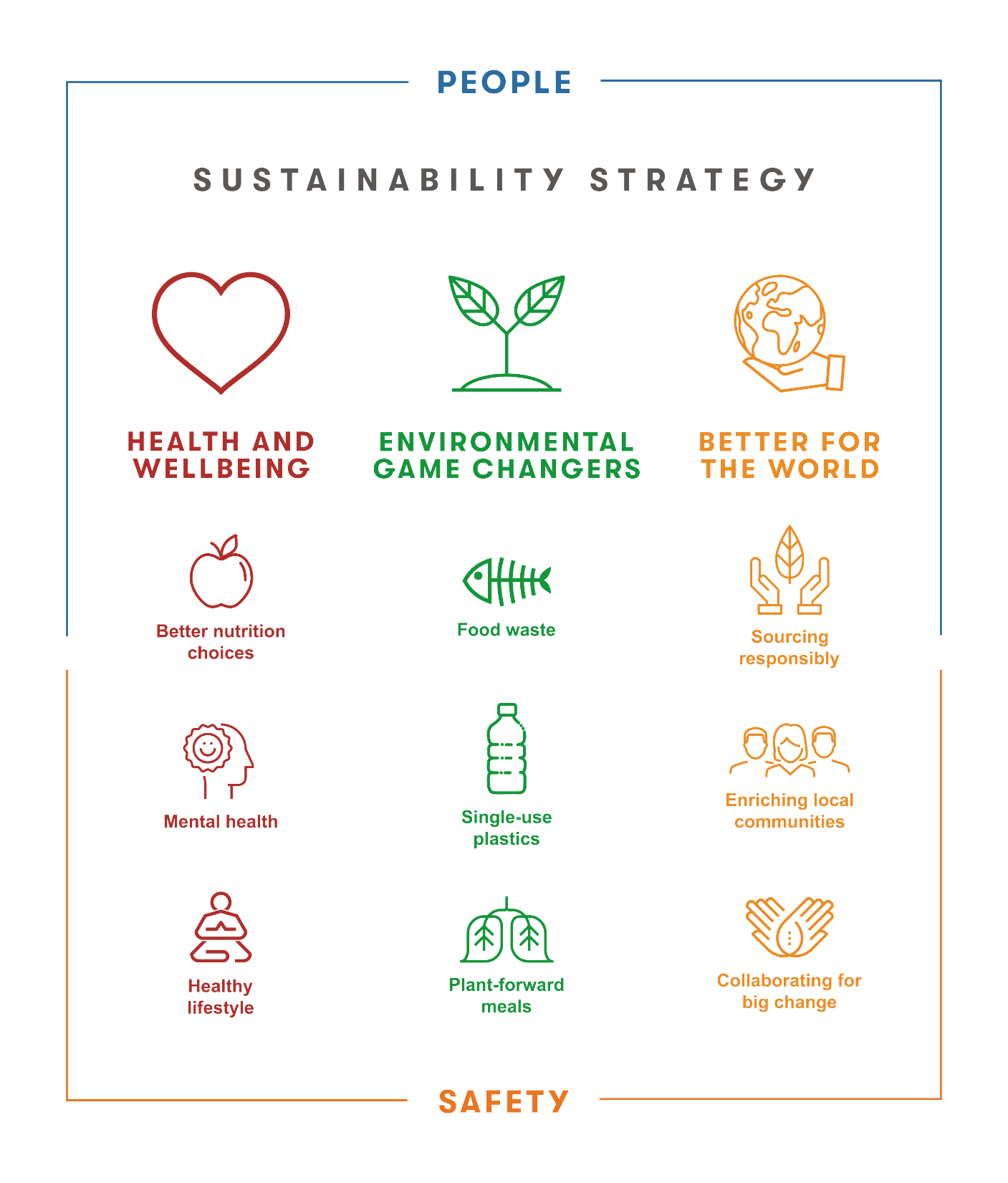 Health and Wellbeing
We prepare, cook and serve more than 252 million meals per day across the APAC region. At every meal occasion, we make sure there is a healthy choice designed around what our consumers tell us they like. In addition to serving nutritionally balanced meals, we are helping to educate people about adopting a healthy, balanced diet and making achievable lifestyle changes in our restaurants.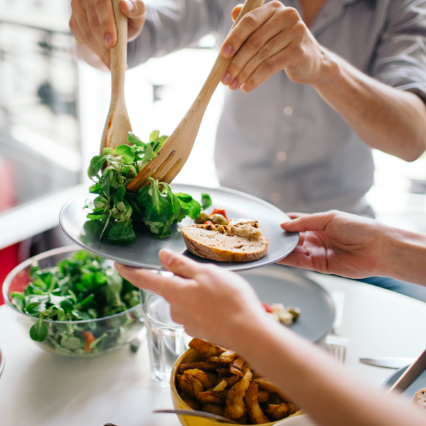 Environmental Game Changers
We have responsibility to manage our impact on the environment and are continually looking for more efficient ways of working. We are focused on four priorities: food waste, single use plastics, plant-forward meals, and reducing carbon emissions.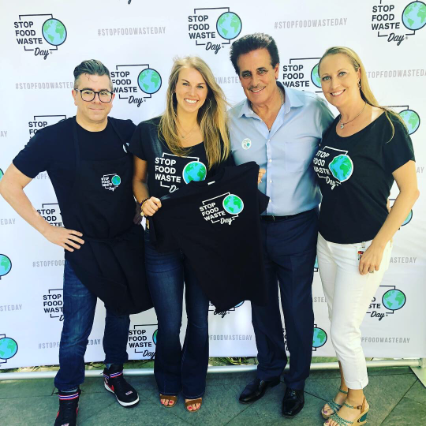 Better for the World
We are committed to using our buying power as a force for good and choose to work with suppliers who share our values. We recognise businesses have a wider responsibility to support communities and the great causes people in the community support.