As a leading food service business, we focus on where we can have the biggest positive impact on the global food system and the environment.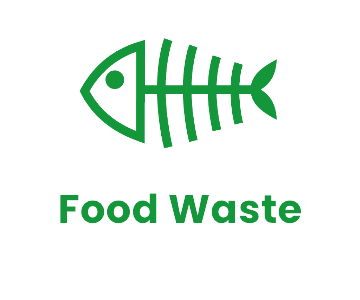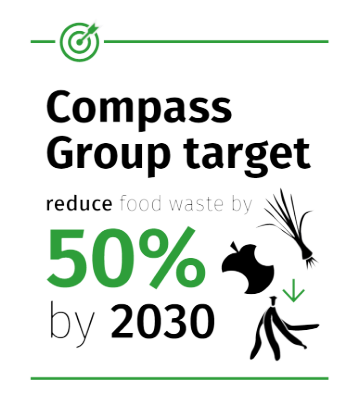 According to the UN, each year, an estimated one-third of all food produced ends up going to waste. That is equivalent to 1.3 billion tonnes, worth around US$1 trillion, ending up rotting in the bins of consumers and retailers, or spoiling due to poor transportation and harvesting practices. Our food waste strategy is focused on prevention, inspiring others to waste less, and recovery of surplus food.
Prevention
We are cutting waste in our restaurants by improving how we order and store food, making use of every bit of an ingredient in the kitchen, and repurposing food into new dishes where possible.
Inspiring
In 2017, our US business created a dedicated day of action, Stop Food Waste DayTM. Our aim was to increase awareness of the crisis and empower employees and consumers to reduce waste in both professional and home kitchens. It has now become an annual, global event for us, with 38 Compass markets and over 10,000 units participating in 2019.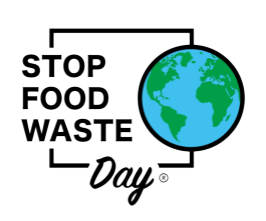 Recovery
We work with online food redistribution charities, as well as local charities and community groups, to help our sites donate surplus food.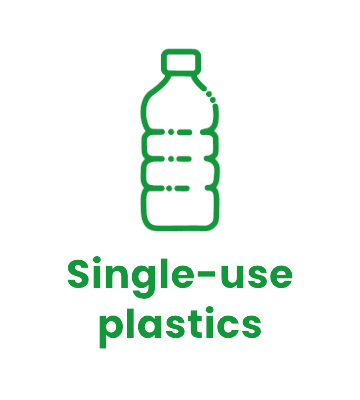 Single-Use Plastics
We recognise the industry-wide issue of single-use plastic and are taking steps to reduce its use in our operations. We are working closely with suppliers to redesign packaging, and encourage clients and consumers to rethink their use of disposable plastic items. This is helping to ensure that fewer single-use plastics are being used, replacing them with reusable alternatives. Where plastic is still used, we encourage the adoption of plastics that can be easily recycled.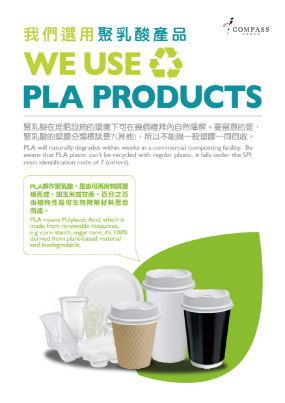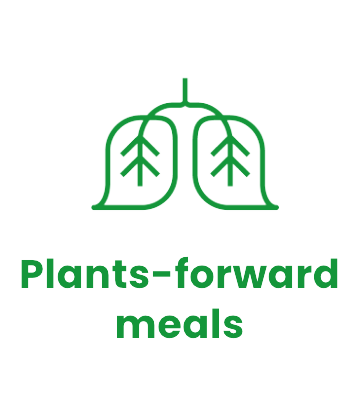 Plant-Forward Meals
Eating less meat is generally agreed to be better for our bodies and for the planet. We are offering our consumers more plant-based choices and meat alternatives. We are serving more vegan options, and our chefs are creating delicious recipes based around vegetables and legumes all around the world.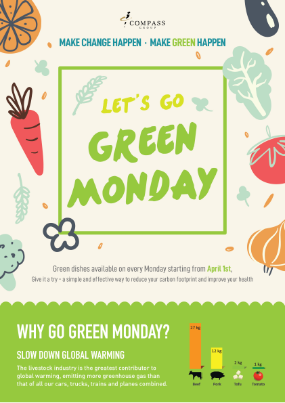 What's happening in Hong Kong?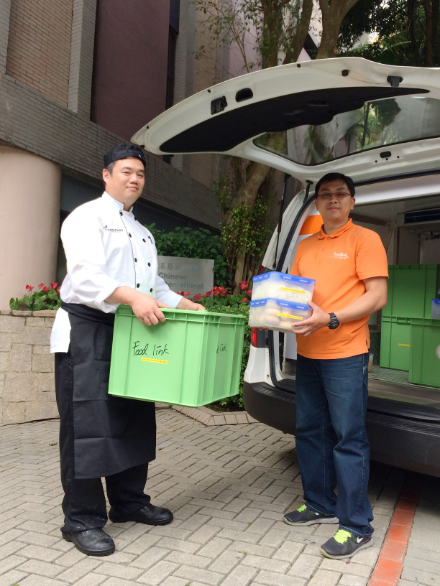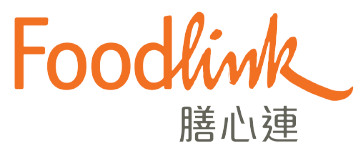 Partnering with FoodLink for a good cause
Targeting at reducing food waste is one of the key priorities for our culinary team. That's why, since 2012, we have partnered up with FoodLink Foundation, a registered Hong Kong charity dedicated to fighting hunger and reducing food wastage in local communities. Over the years, Compass Group has been donating safe-to-eat surplus food every week through FoodLink to ensure every needy person in Hong Kong has access to a hot, healthy meal, every single day. While reducing hunger, we also reduce the pressure on our city's landfills.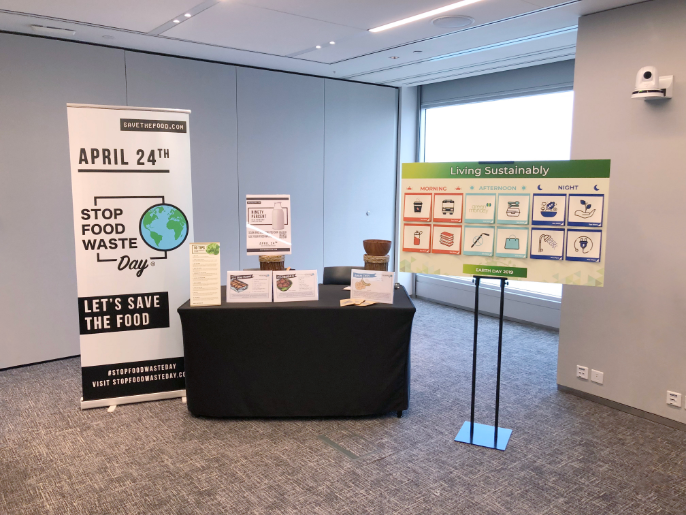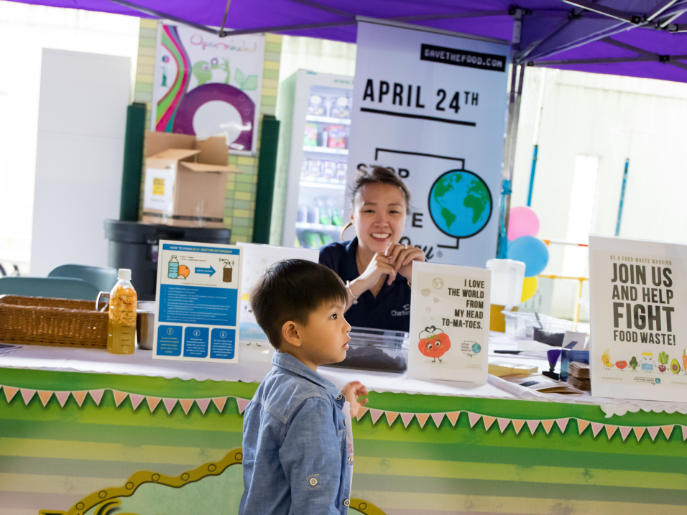 Celebrating Stop Food Waste DayTM
Launched by Compass Group in 2017, Stop Food Waste DayTM is an annual event to raise awareness of the issue of food waste and encourage the industry, from farm to fork, to reduce the amount of food thrown away. We work with our suppliers, employees and customers to deliver meaningful solutions to address this global problem.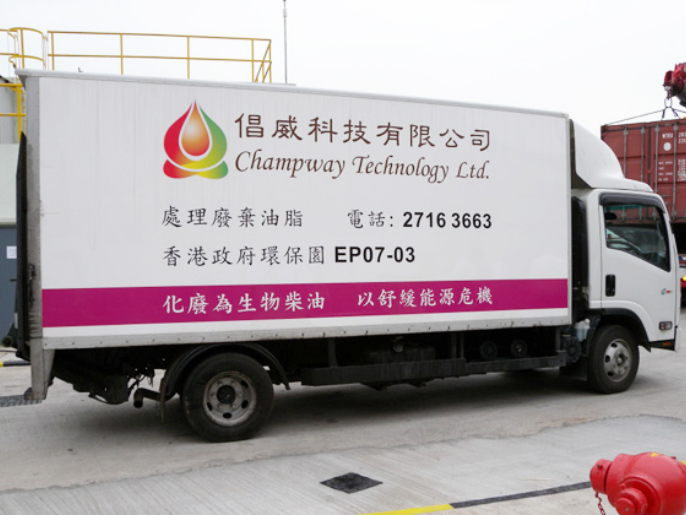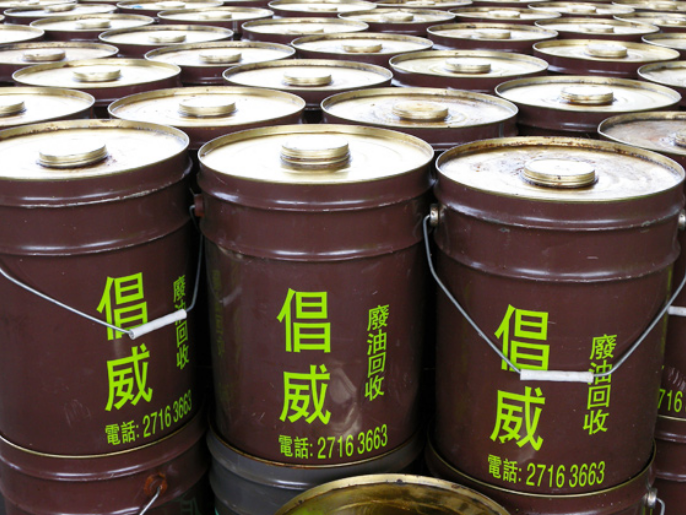 What's happening with used oil?
As a food service provider, it comes as no surprise that we cook food every day using cooking oil as one of our essential ingredients. That is why since 2016, we have been working with Champway Technology Limited – the only company who possesses an 'Environmental Permit' to recycle waste cooking oil in Hong Kong. Our primary objective is to recycle all our collected waste oil by converting it into biodiesel, the renewable energy of our own. This plays an essential role in Champway's belief – "Recycle Waste into Biodiesel, Relieve Energy Crisis".