Hello.
We're Compass Group Hong Kong. We're 1,000+ talented people across 80+ locations bringing to our clients all of the great tasting food, memorable experiences and vital support services that can transform every day into a great day. We're the people behind the food, hospitality and support services that power your day, make you smile and put a spring in your step. You could say we do it all.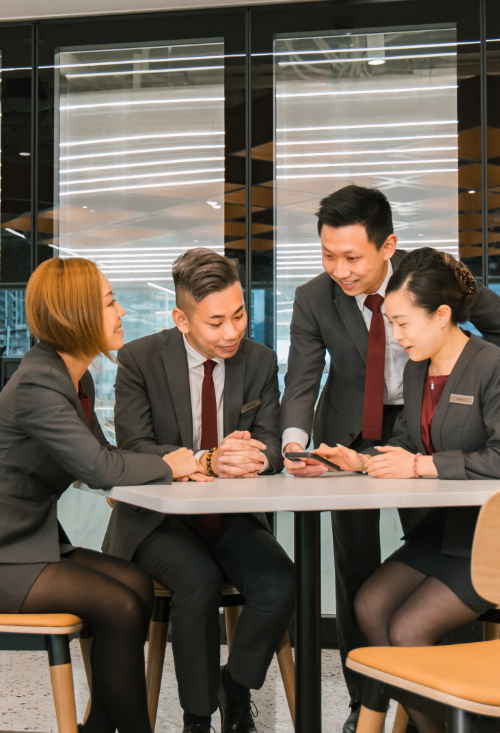 Number of client locations
People
Compass Group is a people business. The quality of the service that we provide and the engagement that we have with our clients and consumers is down to the dedication and hard work of our great people.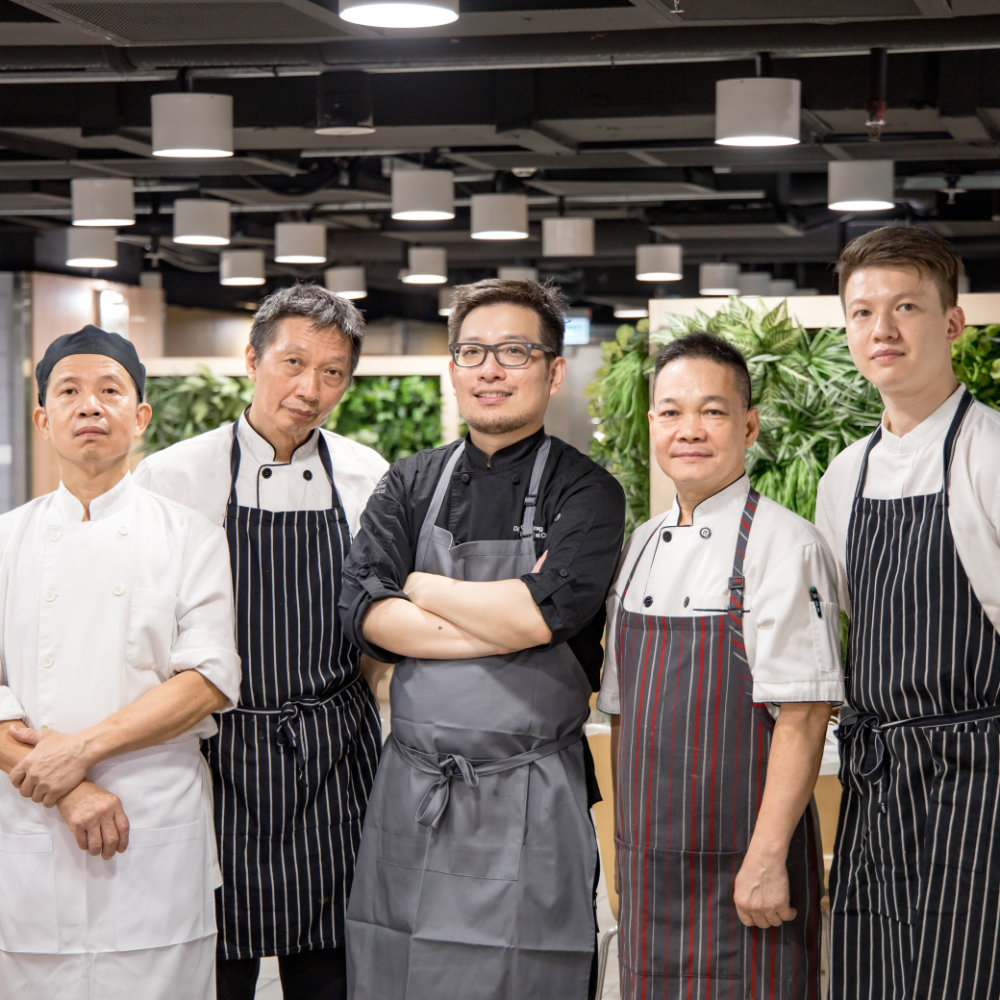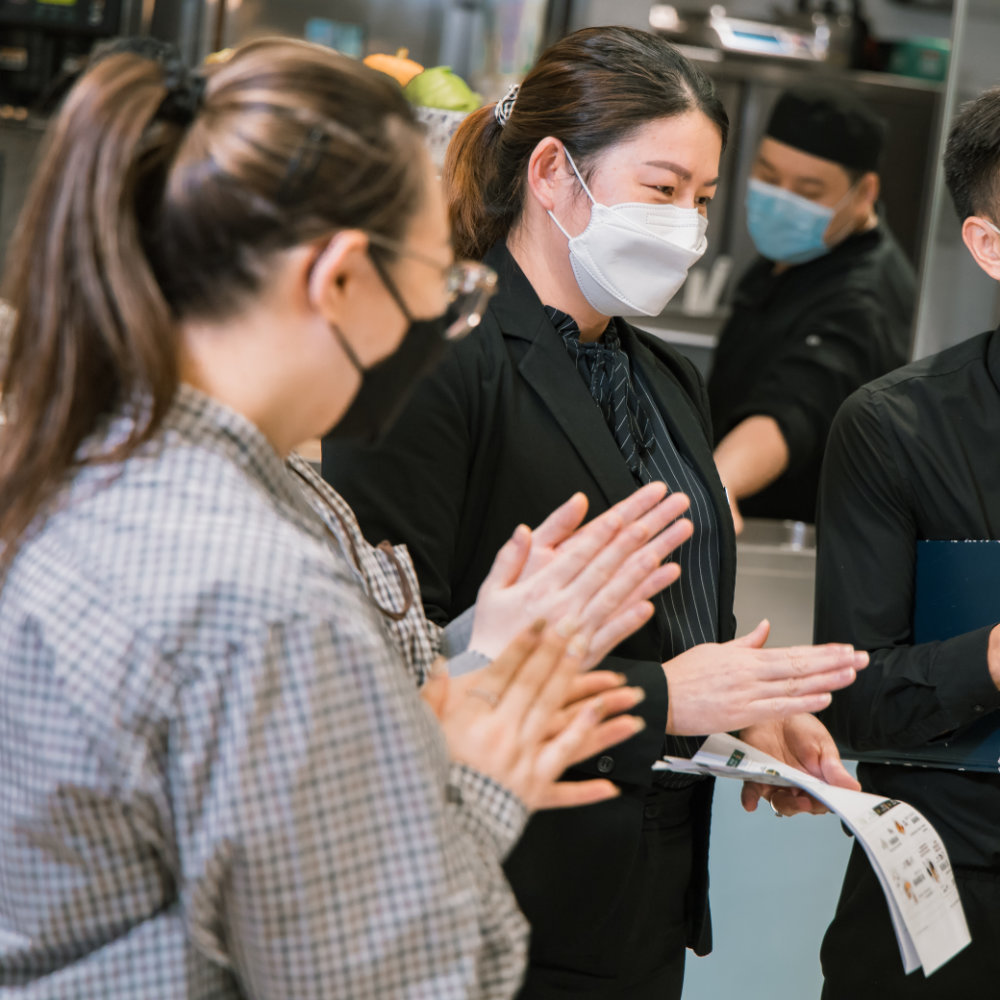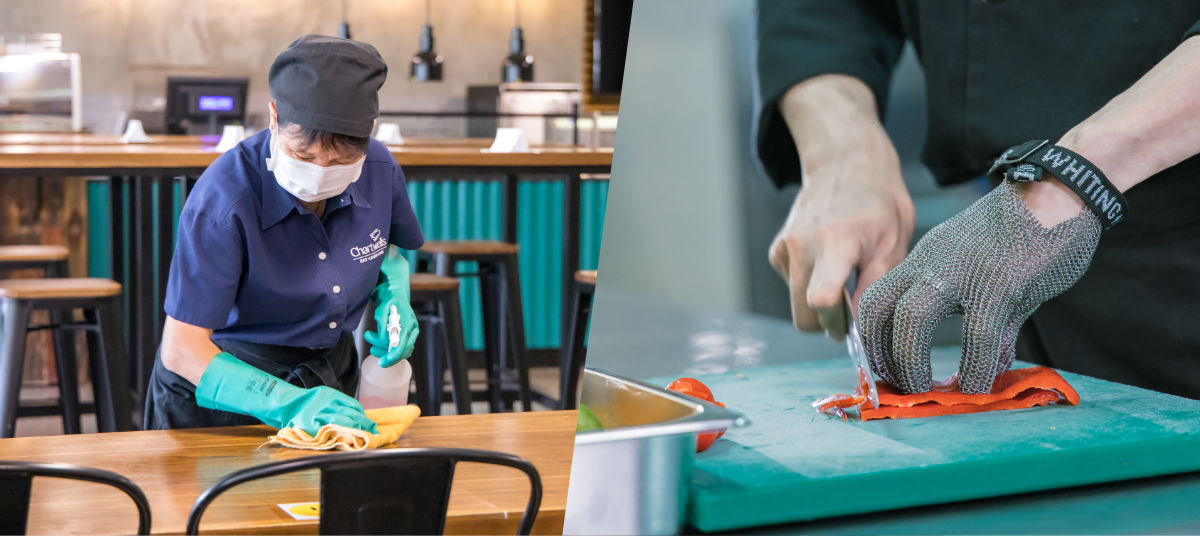 Safety is critically important at Compass Group. We take the utmost care to reduce the risk of incidents and injuries in the working environment, while making sure that we maintain the highest standards of food hygiene and safety.
Sustainability
Sustainability is crucial to business. People are increasingly mindful of the connection between what they eat and their health, as well as the health of the planet with employees wanting to work for a company with a purpose. Our strategy, announced in 2018, recognises the importance of Sustainability with People and Purpose as our three key strategic priorities.