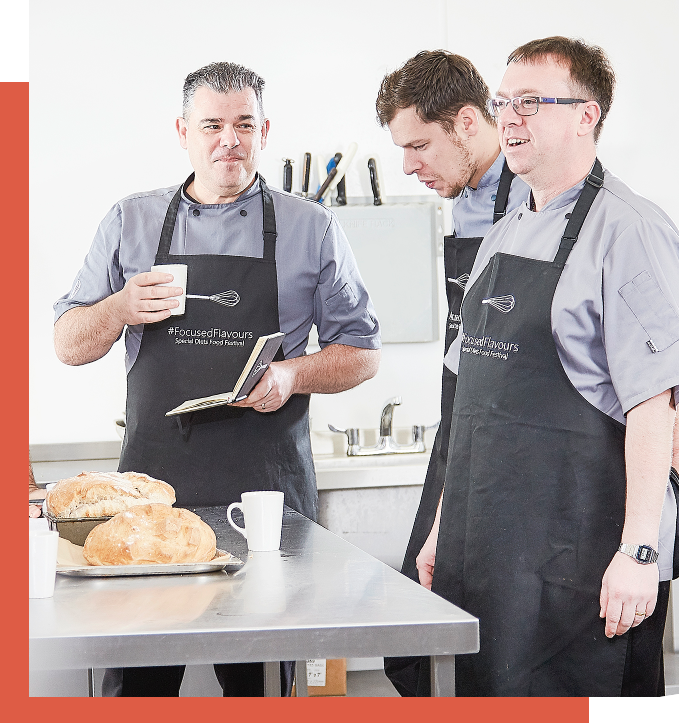 Safety is critically important at Compass Group. We take the utmost care to reduce the risk of incidents and injuries in the working environment, while making sure that we maintain the highest standards of food hygiene and safety.
The CR Committee reviews the Group's Health, Safety, Environment and Quality (HSEQ) policies annually to ensure that they continue to reflect our aims and aspirations, and meet with current legislation.
Three priorities drive our health and safety strategy: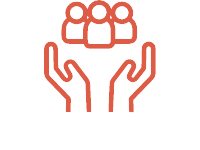 Personal Safety
Our model of personal safety is collaborative, creating a stronger safety culture. Reminding our people of the reasons why it is important to stay safe: that their family, friends, colleagues and community rely on them.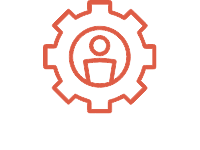 Food Safety
Ensuring we serve safe and nutritious food is of paramount importance. We continue to develop our processes and invest in simplifying and improving our operational food safety systems around the world. Our frontline teams have regular food safety training at site level and food safety performance is tracked and monitored.
Simplification
We simplified a number of our most important safety standards and processes in recent years in order to make it easier for our teams around the world to put our policies into practice. By reducing complexity, we have helped our people to be more efficient and productive as they build and reinforce our safety culture.
Global HSEQ policy and standards
To ensure best practice and drive continuous improvement, we operate global policies and minimum operating standards and behaviours that have been steadily embedded across our business.
For our Workplace Health & Safety Policy Statement, Food Safety Policy Statement, and Case studies.