We leverage our scale to make a positive contribution on a global level, working with thousands of local communities and suppliers, and hundreds of partners.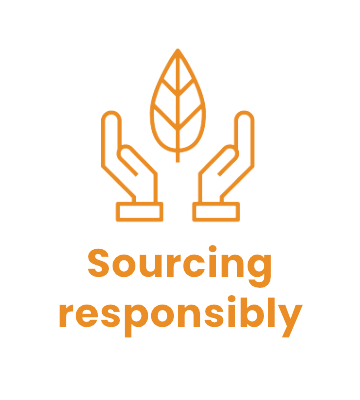 We source our products from all around the world. Our priority is to ensure we partner with suppliers who meet our high standards of food safety and quality, ethical trade, animal welfare and sustainability. Our global supply chain integrity requirements ensure that we work only with suppliers who share our values.
Fish and Seafood
We want to play our part in improving the health of the oceans and are buying more and more responsibly sourced fish. Our global commitment is to buy 50% certified sustainable fish and seafood by 2020.
Ethical Trade
Fair Trade is about paying a fair price. This enables farmers and their workers in developing countries to combat poverty and enjoy secure and sustainable livelihoods. We purchase certified Fairtrade products including coffee, tea and chocolate in many of our countries.
Supporting our suppliers
We are working to improve supply chain transparency across our business through the education and training of our procurement teams.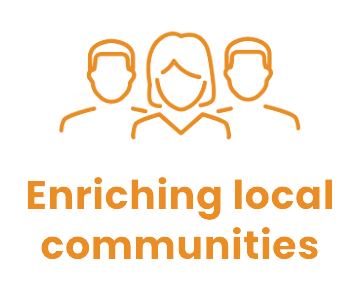 It is important for us to give back to the local communities in which we operate. We do this by partnering charities and getting involved with projects and initiatives that benefit the local area.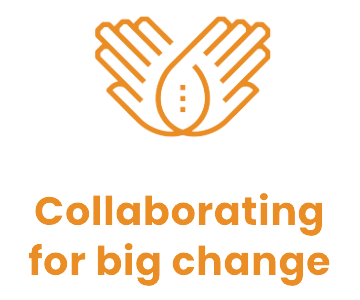 No single country, business or organisation alone can tackle the serious challenges facing our world today. That is why partnerships are so important and are recognised as a Sustainable Development Goal in their own right. As the biggest player in our industry, we have the expertise to help shape positive change on food focused issues. We recognise the vital importance of working together with our clients, suppliers and other stakeholders to find solutions to these challenges.
What's happening in Hong Kong?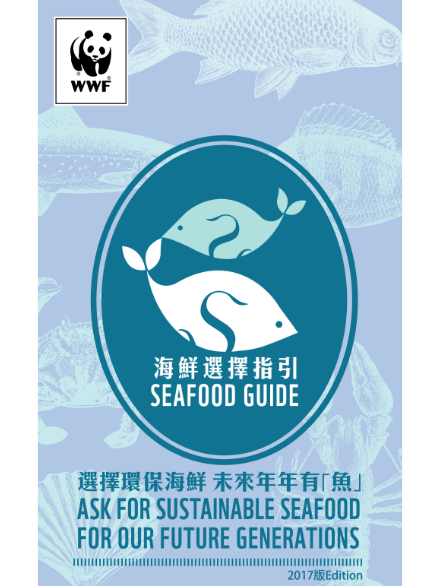 Sustainable Seafood Guide
Compass Group is proud to announce that we have recently joined the WWF Ocean-Friendly Menu Programme to assist in picking sustainable seafood for consumers to enjoy. As of 2020, our Chartwells brand is renowned for using Sole Fillets that are from a sustainable source on our menus.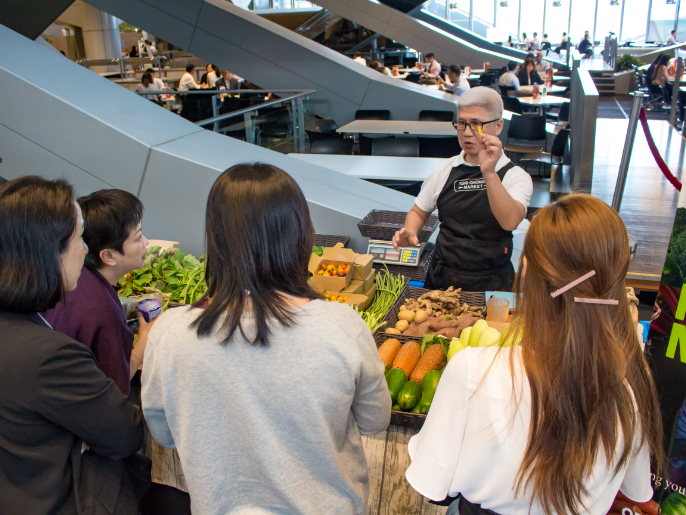 Working with local communities
Across our units, we host pop-up counters where we will introduce local vendors to our clients and consumers. From Organic Farmers to Women-owned businesses, we are connecting local communities to our consumers in their workplace. This way, not only do we introduce them to our consumers, but we will also work together in World Events such as 'World Food Day' to help raise awareness of key sustainability issues in Hong Kong.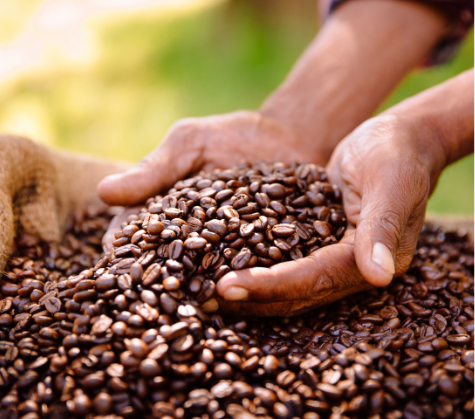 Sourcing coffee ethically
With coffee beans as one of the major products on our supply chain list, we source our beans from all around the world to meet the needs of our customers, while at the same time, ensuring the products improve the living conditions of farmers and are produced with sustainable practices. Within Compass Hong Kong, we consume around 8 Tonnes of coffee beans per year!