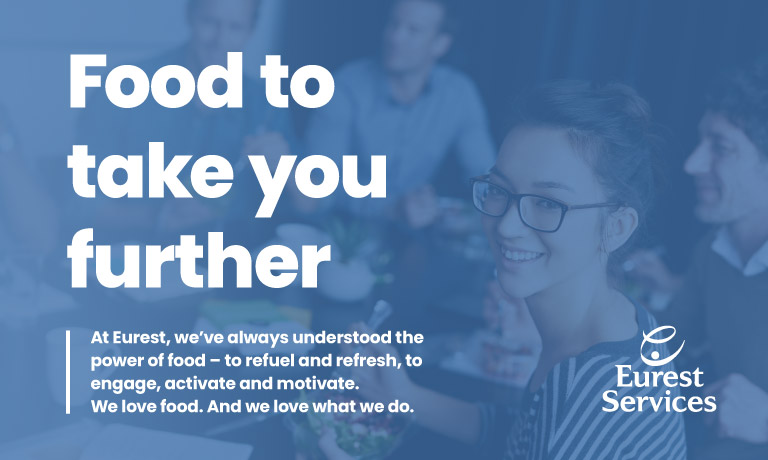 From what we cook to the way we communicate, from the space to the menu, it's all designed to have a positive impact on your people – so they can have a positive impact on your business.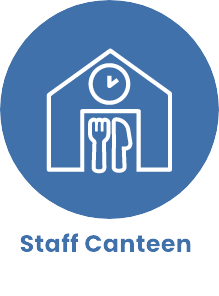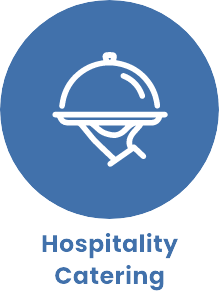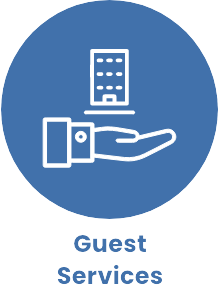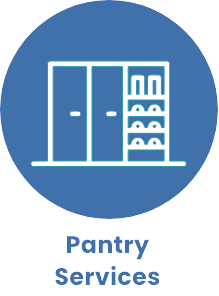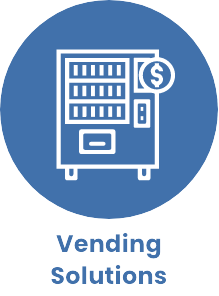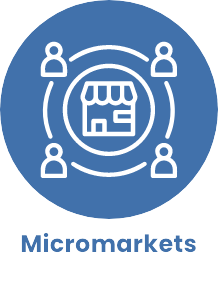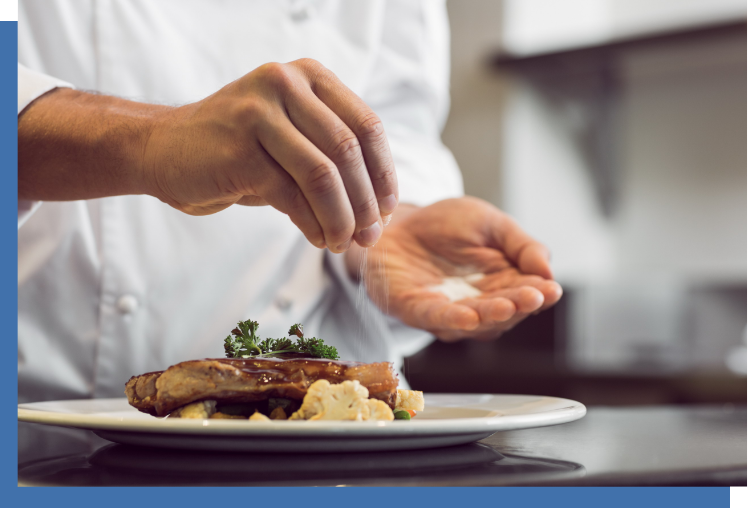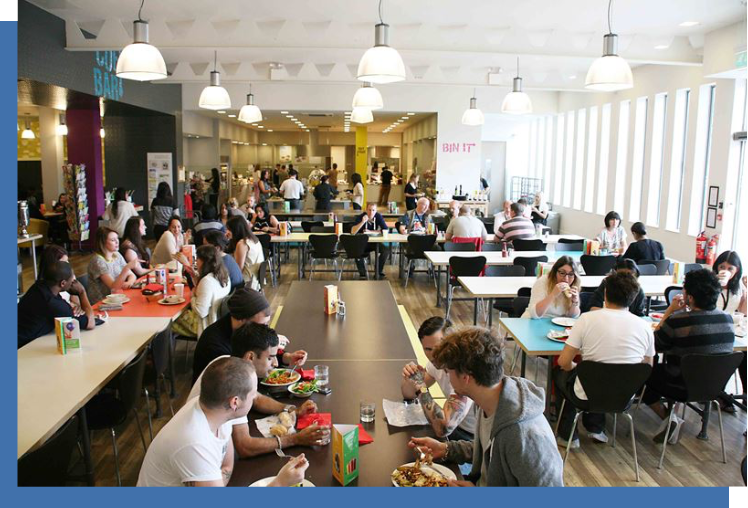 We bring employees together to share delicious, well balanced food at 50+ locations in Hong Kong. We work closely with every client to ensure we meet their unique needs – on price, on choice and on the delivery of a great dining experience. We also innovate constantly to keep our offer fresh and exciting.

Great, cost effective dining
We understand the needs of Business & Industry and the increased pressure our clients are under to provide great food and exciting dining experiences that are cost effective. We believe we can support our clients in achieving this, thereby unlocking the full value of outsourcing their food services.
We combine the benefits of our global presence, our ability to design bespoke menus and the passion of our people to deliver engaging experiences for our clients' employees. From their first morning coffee to a late evening snack and every meal in between.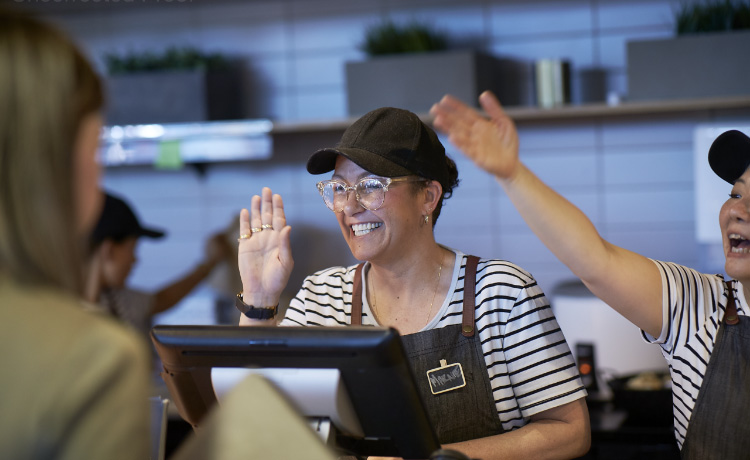 Beyond food service
Beyond food, we can also help with a range of hospitality-led services including events, off-site catering services, reception and pantry services. We care for the health and wellbeing of your employees as much as you do, where we can offer support such as Wellness Days and nutritional workshops, where we also feed the brains of your employees through engaging activities.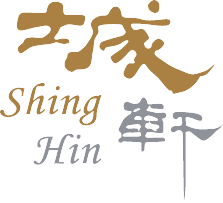 SHING HIN
In June 2011, Compass Group Hong Kong acquired Shing Hin Catering Group Limited, where it's an active player in institutional catering that specialises in Chinese and Western cuisines and other regional and continental relishes. Currently, it runs restaurants and staff dining in various Hong Kong government buildings.