[Wellbeing & You] The Importance of Hydration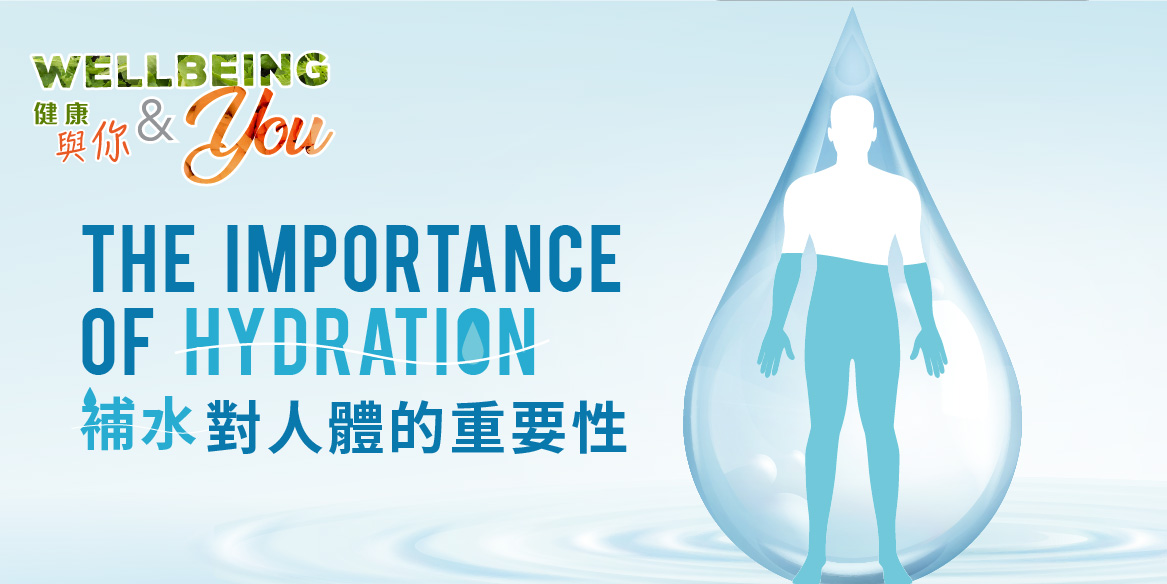 Around 2/3 of the human body is made up of water.

Negative health impact from dehydration:
Disruption of mood & Cognitive Functioning
Tiredness and Fatigue
Kidney Stone


Method:
Slice the cucumber: Rinse and cut the cucumber in half. Cut the ends off the cucumber and slice the cucumber.
Cube the watermelon: Rinse and slice the watermelon in half crosswise. Cut off the stem end. Cut to remove the rind and white flesh. Cut the watermelon into cubes.
Combine all ingredients in a 1L glass jar and refrigerate for 1 hour (overnight for more flavor).
Reference: Journal of Biological Chemistry, US National Institutes of Health, Nutr Rev, U.S. Department of the Interior