Tuen Ng Festival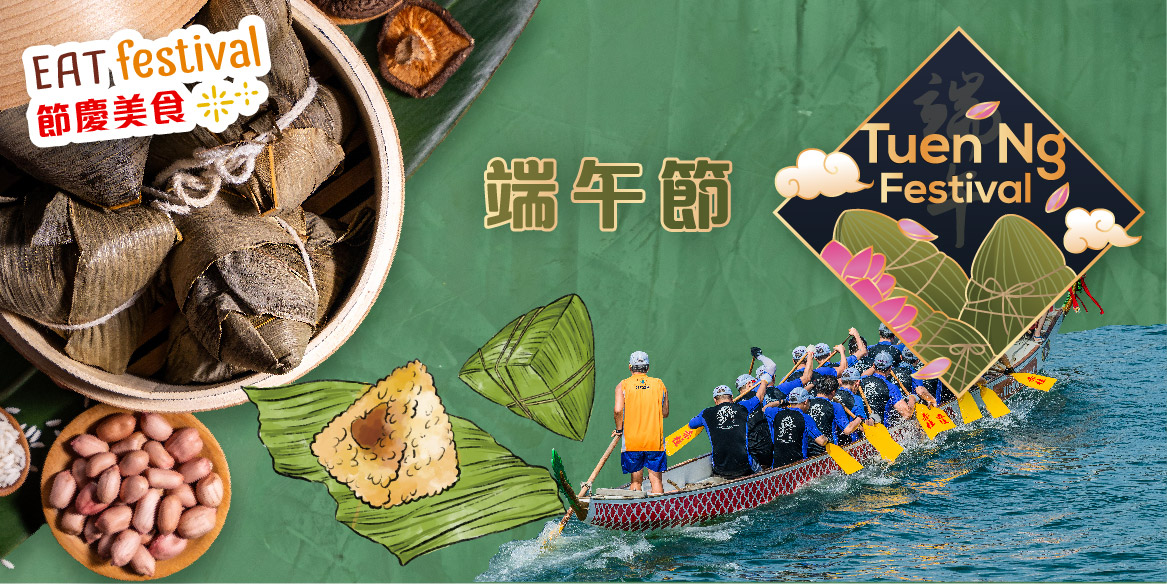 Tuen Ng Fesitval is on the fifth day of May in the Chinese calendar. Traditional activities include eating Rice Dumplings and watching Dragon Boat competitions.
Rice Dumplings
In Chinese history, Qu Yuan from Chu state died in the river. Citizens threw in the rice dumplings to feed the animals, so that the body of Qu Yuan will not be destroyed. Nowadays, people will cook rice dumplings on Tuen Ng Festival day to celebrate this tradition. Most of the rice dumplings are steamed until done, but there are more and more creative ways to cook rice dumplings now; you can slice up frozen rice dumplings and pan-fried it at home!
Dragon Boat Festival
Extending on the Qu Yuan story, citizens were racing on the boats to find Qu Yuan's body from the river; and hence developed the Dragon Boat Competition nowadays.
---
Another saying is that fifth of May is an unlucky day in Chinese calendar, where the evil spirits arrive. Citizens have traditionally engaged in other activities to fight of the plague.
Hanging Wormwood and Calamus on the front door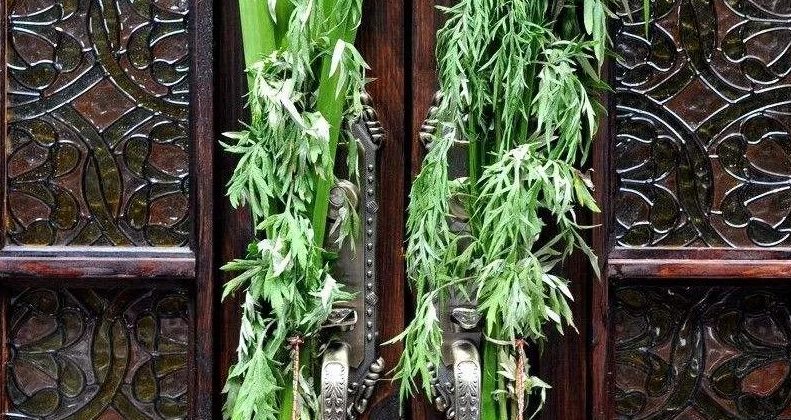 Herbs are hanged on the front door to fight off the bad things. Wormwood is traditionally said to bring luck and has a healing power. On the other hand, the sword shape leaves of Calamus which can help to fight of the evil spirits.
Wearing Herbal Sachet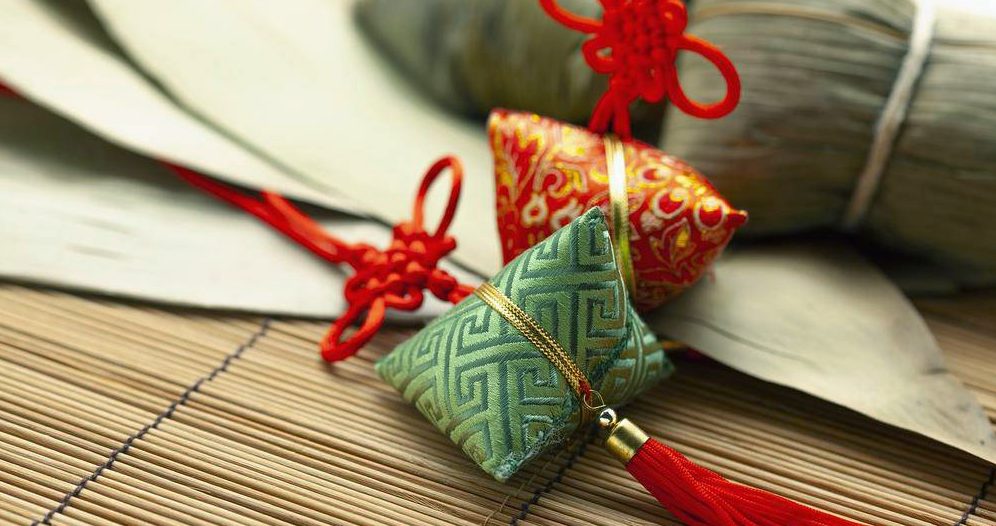 Herbal sachet is a key accessory in traditional Chinese society. This is particularly important during Tuen Ng Festival, symbolising the fight against evil spirits and strengthen of body against illness. There are various sewing methods, materials and herbs selection for sachets, which makes it a great accessory.