Stop Food Waste Day 2023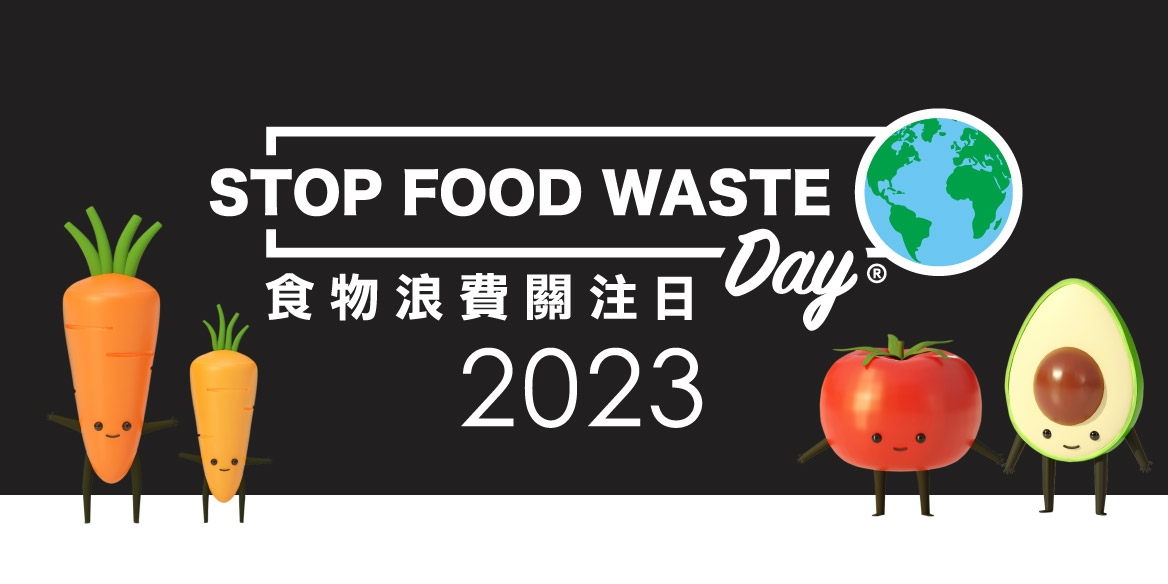 Compass Group US introduced Stop Food Waste Day (SFWD) in 2017 before going global in 2018. It is the largest single day of action in the fight against food waste. Our commitment to tackling food waste is aligned to the United Nation's Sustainable Development goal #12.5 as we work to halve food waste by 2030. Our commitment stretches from working with suppliers, implementing sustainable practices in our operations and raising the public profile of the issue.​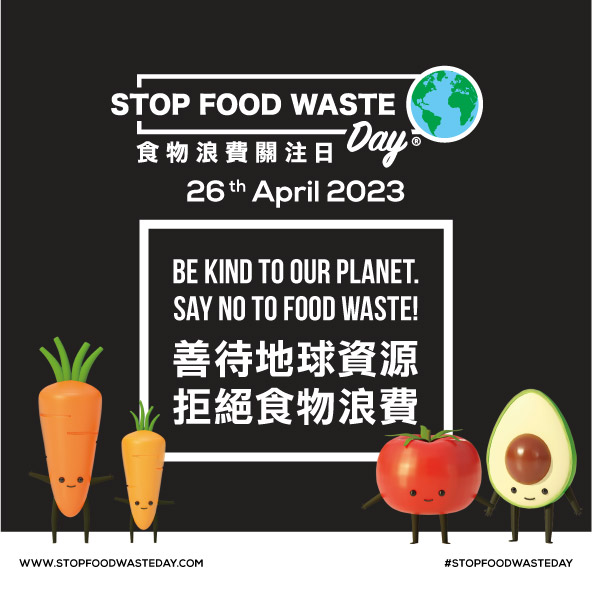 In 2023, Compass Hong Kong aims to increase SFWD awareness with customer engagement program for the entire April in the means of unit promotion, food offerings and digital promotion.
It's easy for everyone to get involved with reducing the impact of food waste, not just on Stop Food Waste Day, but day in, day out – both in our personal and professional lives.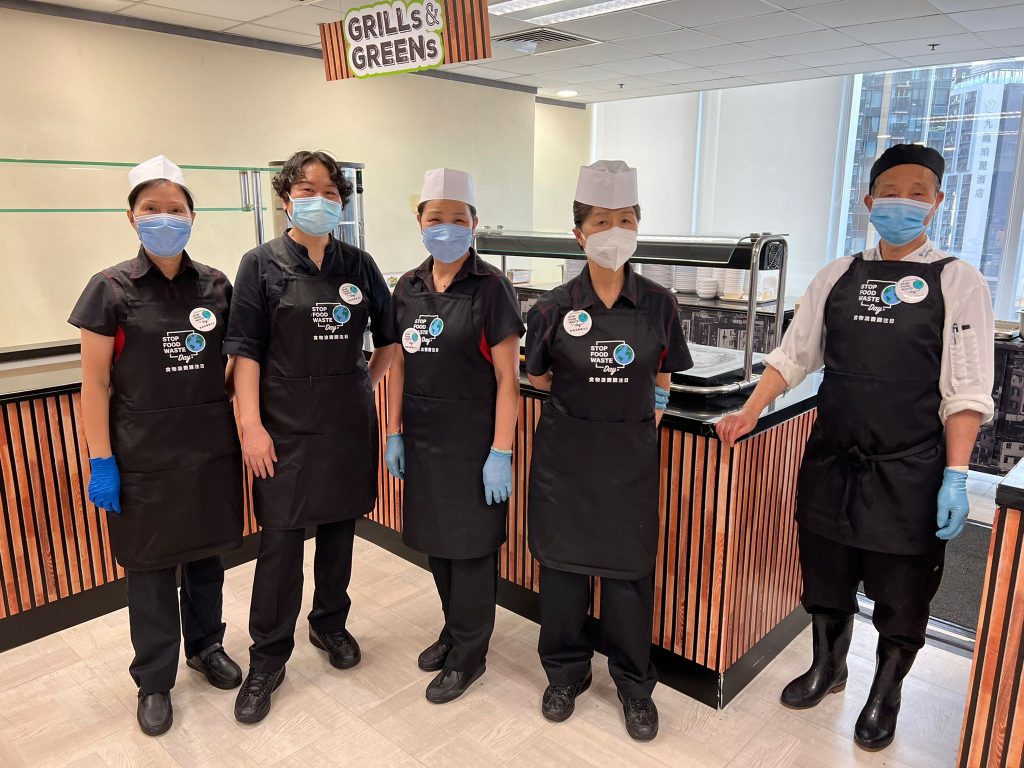 Unit Promotions
Localised promotion poster adapted from Compass Group Global Team's templates, with food waste data/slogan suitable for HK, will be circulated to all Units for display within April 2023. ​Also, unit staff have options to wear either a badge or apron during the month.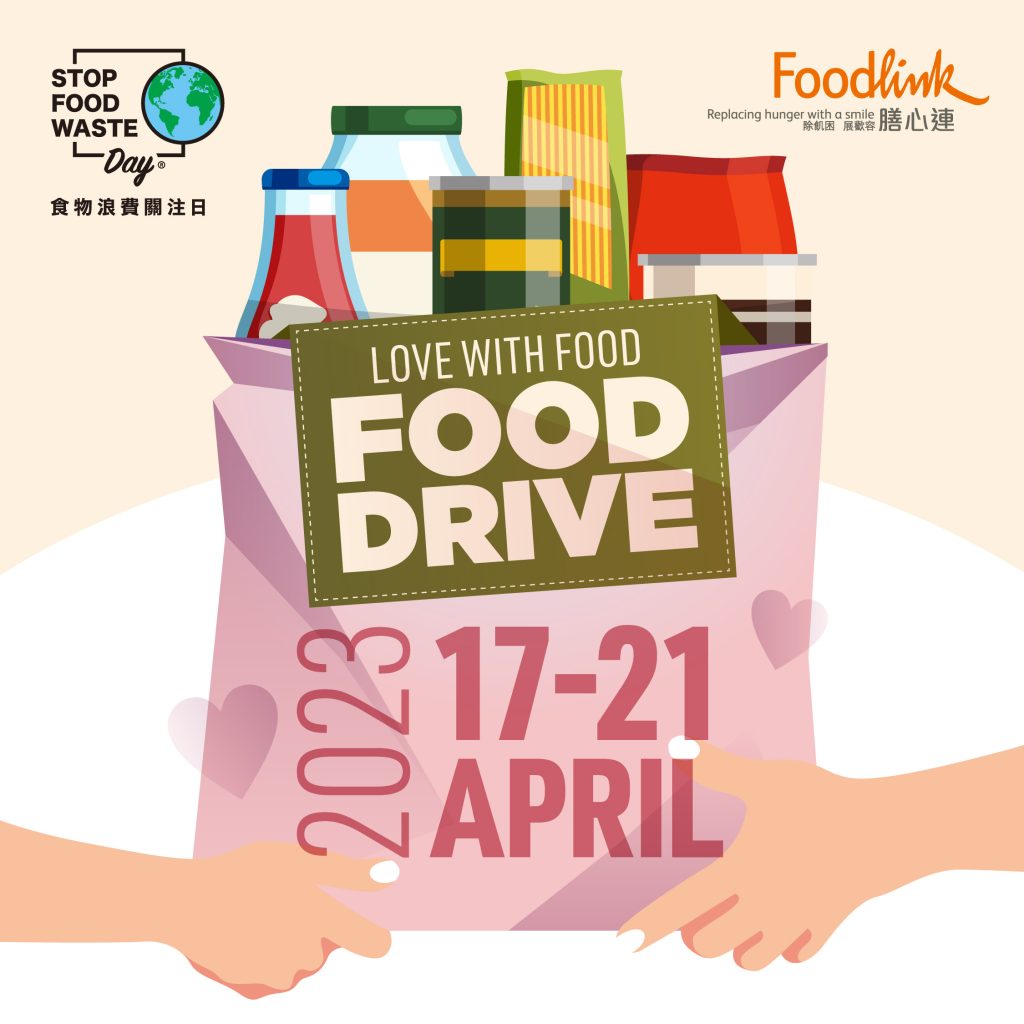 This year, in order to raise more public awareness and support charity, engagement activity 'Love with Food – Food Drive' will be held in different units. Partnered  with charity organization Foodlink, this campaign aimed at donating food to underprivileged communities in town.
Food Offerings
During week of 24-28 April, Eurest and Chartwells units will offer "zero food waste recipe" dishes to set the way for making the best use of produce and using up leftovers..
Also, throughout April, 'Sparkling Blood Orange Cacao Husk Tea' provided by Mindful Sparks will be served in units. This unique tea tonic is made from repurposed cacao husks, which not only gives it a delicious chocolatey taste but also helps reduce waste in the environment.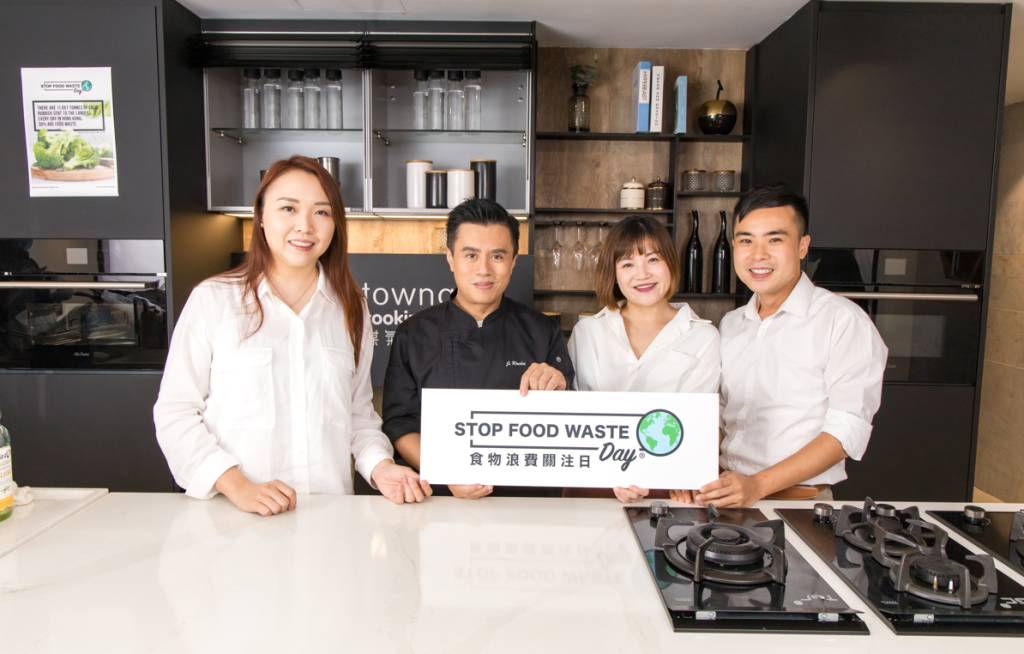 Digital Promotion
E-newsletter are issued to our internal staff and clients to raise awareness of Stop Food Waste Day happenings. Also, "Zero Waste Teaching Kitchen Series (2022) with John Rocha" will be rebroadcasted to teach public some suggested recipes, namely Baked Potato Skin in Piri Piri Plant Based Meat Sauce​, Homemade Frittata​ and Dried Fruit & Strawberry Bread & Butter Pudding.
Lastly, a few zero food waste hacks will be shared on our social media platforms, stay tuned and support us!