Reflecting on a Successful World Food Day Celebration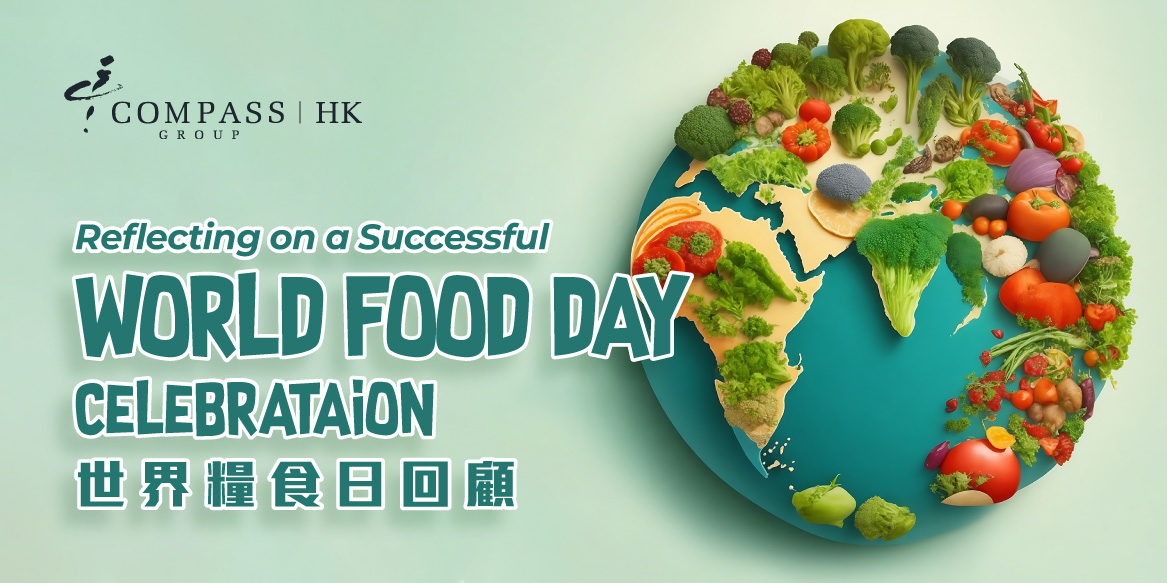 Reflecting on a Successful World Food Day Celebration: Zero Food Waste Initiatives, Educational Awareness, and Sustainable Delights!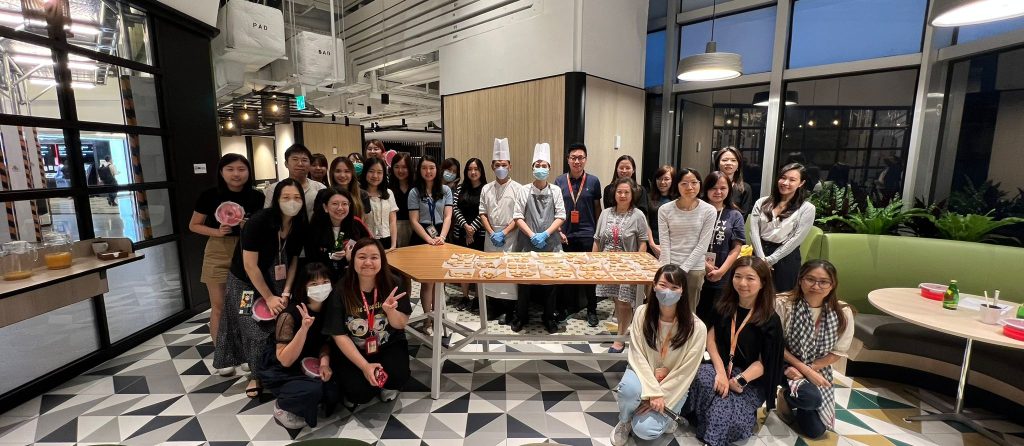 Compass Group was thrilled to have celebrated World Food Day with a range of exciting initiatives! in their operating units including staff canteen and school canteen, they launched a variety of zero food waste dishes, ensuring that every ingredient was utilized to its fullest potential, minimizing waste and promoting sustainability. Educational posters were displayed throughout the premises, raising awareness about the importance of reducing food and water waste. As part of the celebration, they hosted a thought-provoking panel discussion in client site on World Food Day in one of the financial client's offices, bringing together experts to explore solutions for a more sustainable food system. Participants had the opportunity to attend a zero-waste cooking class, where they learned how to create delicious banana peel biscuits, showcasing how creativity can transform what some consider as waste into culinary delights. Throughout October, a range of sustainability-themed food options were being offered, emphasizing the significance of conscious food choices and their positive impact on the environment. It was a wonderful World Food Day celebration that aimed to make a difference in building a more sustainable future!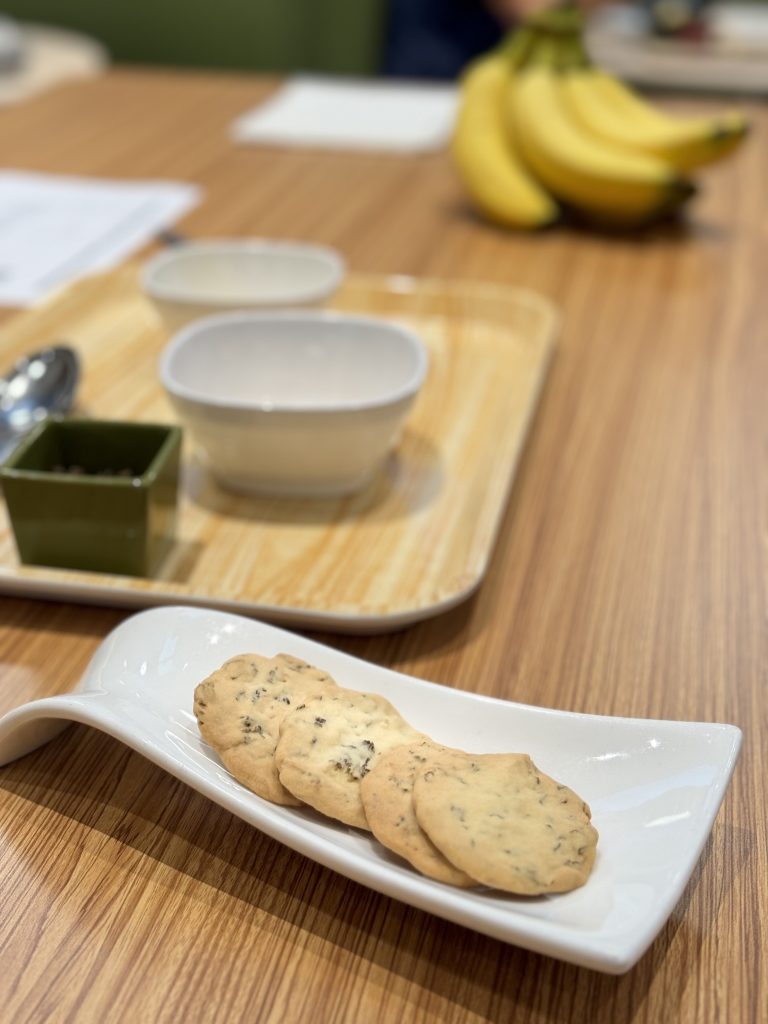 Installing Leanpath: A Bold Step by Compass Group HK
Compass Group placed heavy emphasis on sustainable development and strategically chose to implement Leanpath, a digital food waste analysis tool to achieve its ambitious goal of reducing food waste by 50% by 2030. At present, 22 units have completed their post baseline period and have actively worked towards waste reduction. The aim is for 100% of units to utilize Leanpath in the post-baseline period by the end of 2023. With a steadfast commitment to sustainability, Compass Group HK recognized the importance of responsible food management and aimed to leverage Leanpath's capabilities to minimize waste generation, optimize operations, and make a positive contribution to a greener future.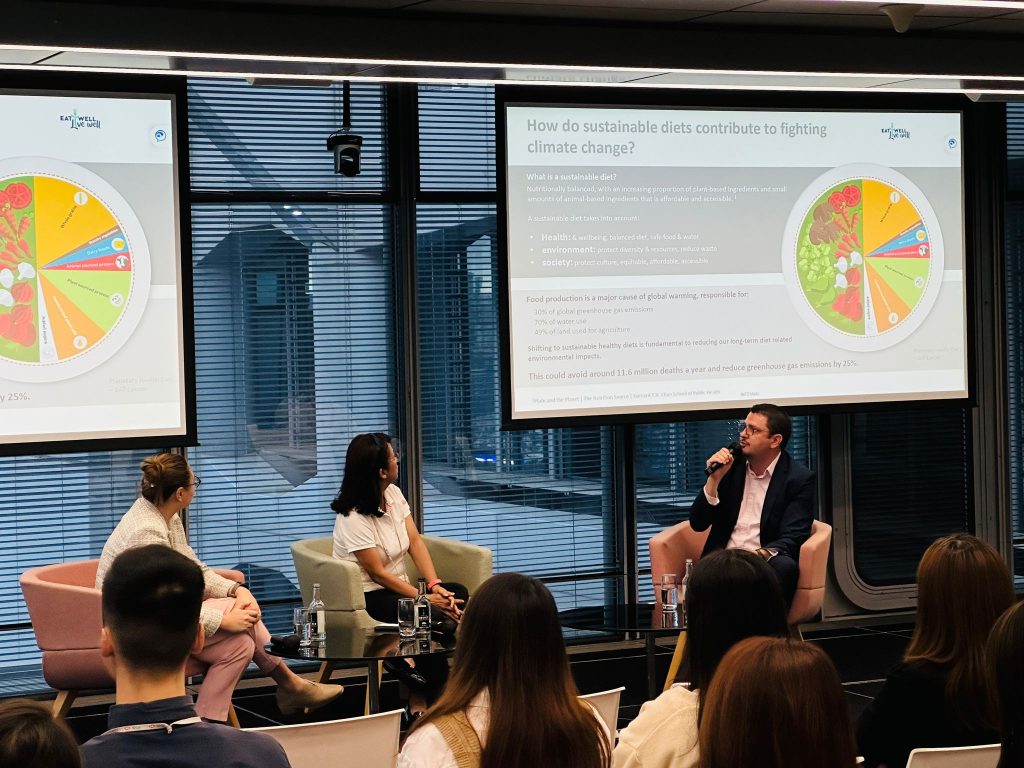 Watch the video to learn more about Leanpath: