[Parent Connection] Dental Health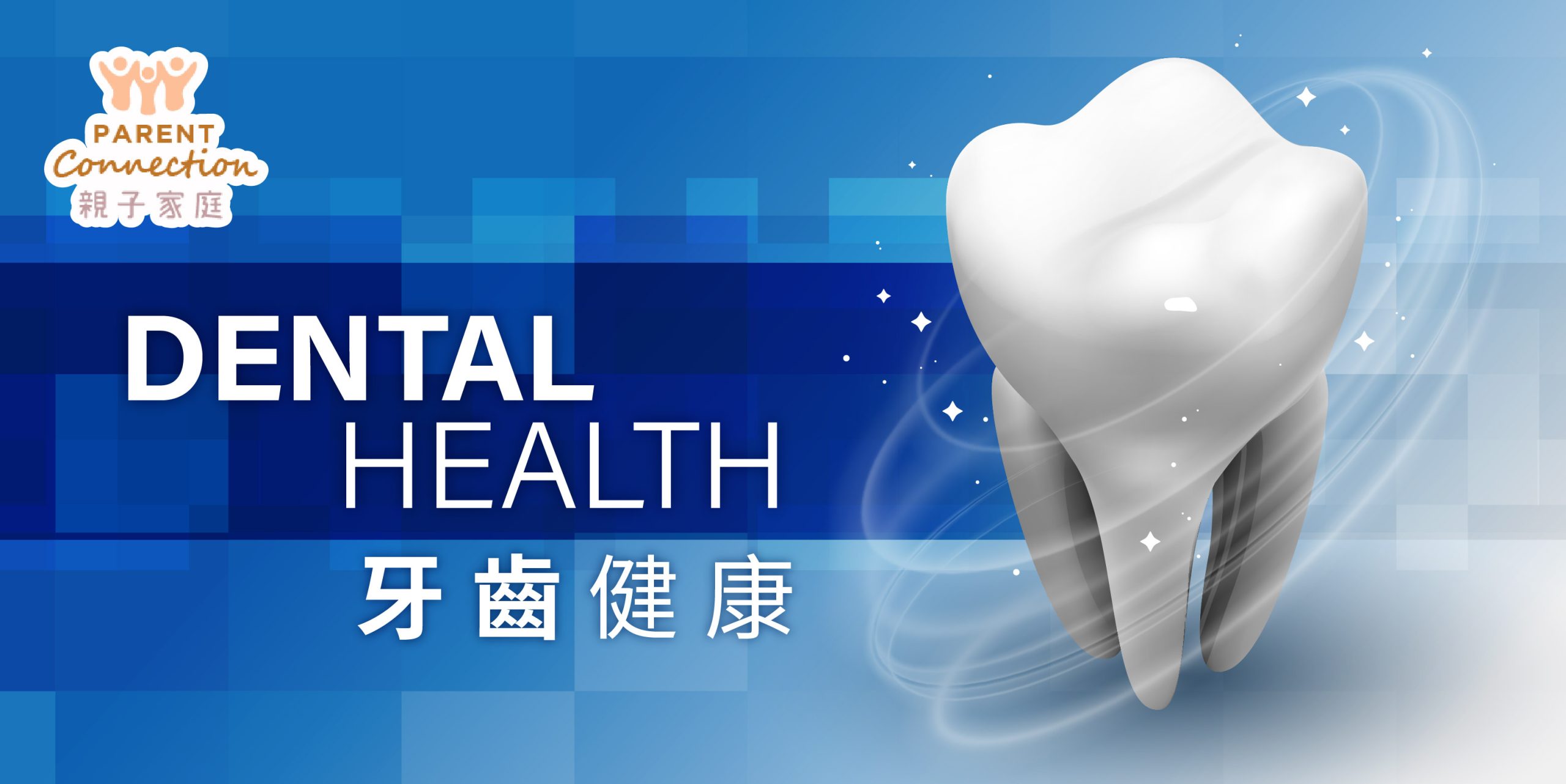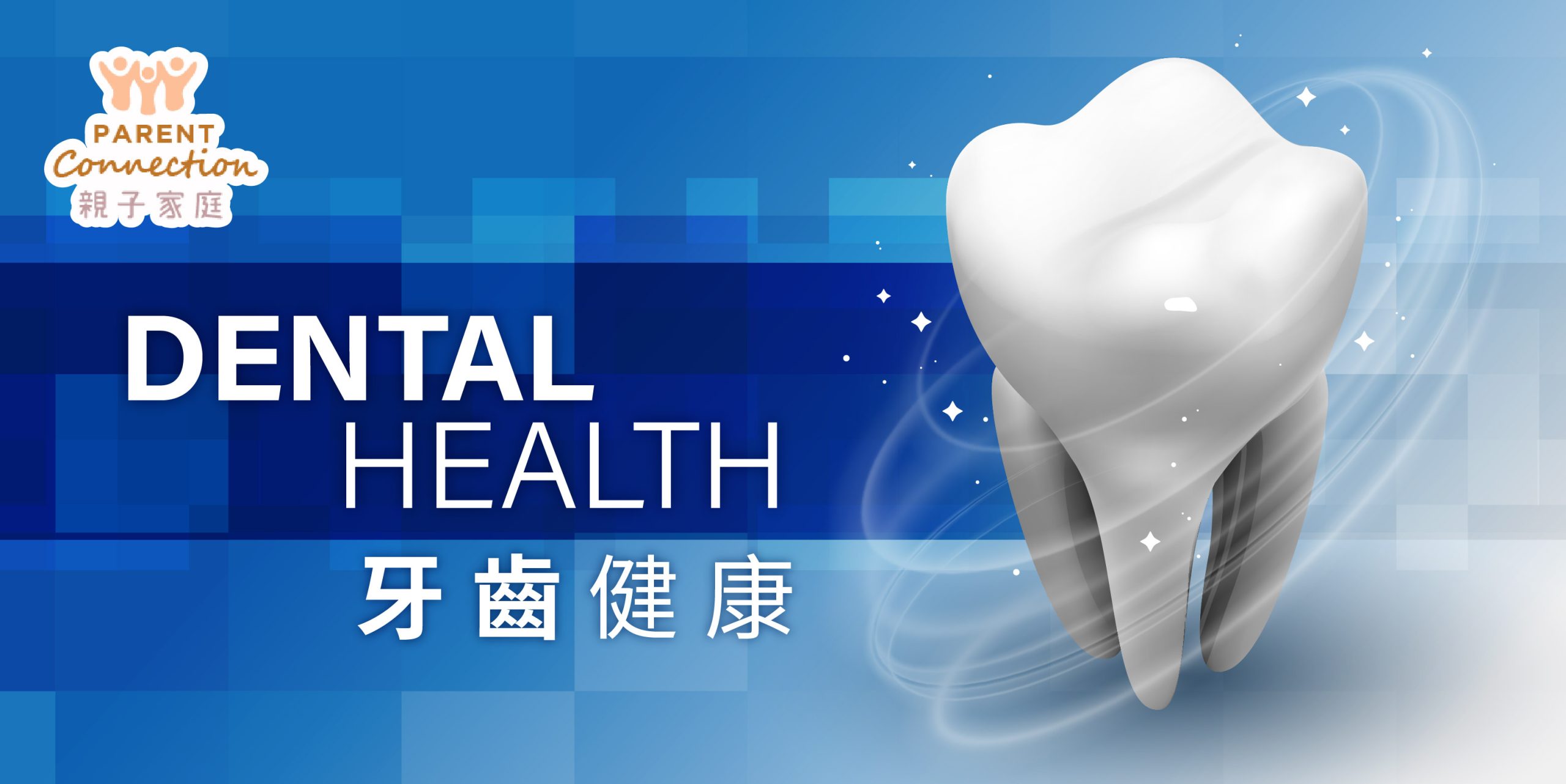 Do you notice that your dental health, or the health of your mouth, is more important than you may realize? A healthy mouth with well-functioning teeth is important at all stages of life; they support human functions such as breathing, speaking, and eating. Your teeth, gums, and saliva play an important role in kicking off your digestion, and the process of chewing extracts the greatest possible amount of nutrients from the food.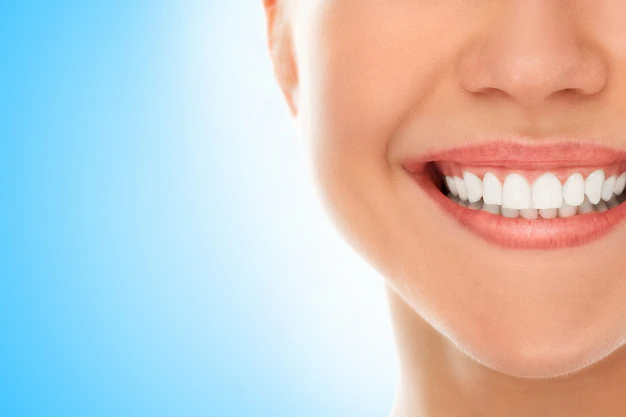 According to American Dental Association, Policies and Recommendations on Diet and Nutrition (2016), maintaining a well-balanced diet and healthy eating habits, and limiting the number of between-meal snacks, are important to promote oral health. Several studies were showing that people with 25 or more teeth generally eat more nutritiously.
Speaking of proper nutrition, let's learn about the FIVE essential nutrients needed for your dental health.
Calcium – we all know that calcium is great for your teeth. According to the National Institutes of Health, calcium is one of the most important minerals in the body; it helps form and maintain strong bones, harden your tooth enamel, and strengthen your jawbone. Foods high in calcium include dairy products (milk, cheese, yogurt), green leafy vegetables (broccoli, kale, bok choi, okra), firm tofu, soya drinks with added calcium, canned sardines and salmon with bones, and certain fortified foods (breakfast cereal).
Vitamin D – helps regulate the amount of calcium and phosphate in the body, and assists your body to absorb calcium while boosting bone mineral density. With Bones can become thin, brittle, and misshapen without sufficient vitamin. Vitamin D can be found in fatty fish (trout, salmon, mackerel), canned tuna, portobello mushrooms, foods and drinks fortified with vitamin D, such as milk, orange juice, and cereal.
Phosphorus – It works with calcium to make up hydroxyapatite, the main structural component of bones and tooth enamel. Phosphorus can be found in lots of foods, including dairy products, meats and poultry, fish, seafood (scallops, shrimp), eggs, nuts, legumes, vegetables, and grains.
Vitamin C – is not only good for your teeth but also great for your gums. It strengthens blood vessels and the connective tissue that maintains the stronghold between your teeth and your jawbone. It protects against gingivitis, a common type of gum disease. Citrus fruits, strawberries, kiwi, broccoli, kale, potato, etc. are excellent sources of Vitamin C.
Vitamin A – helps an important role in saliva production. Saliva helps break down food and cleans bacteria in your mouth. Good sources of Vitamin A include dairy products, fatty fish, egg yolks, liver, yellow, red, and green (leafy) vegetables, such as spinach, pumpkin, carrots, sweet potatoes and bell, peppers, and yellow fruits, such as papaya, apricots, cantaloupe.
In conclusion, a balanced diet with adequate nutrients is essential for a healthy mouth, and in turn, a healthy mouth supports nutritional well-being.

References:
Joshipura, K.J.; Willett, W.C.; Douglass, C.W. The impact of edentulousness on food and nutrient intake. J. Am. Dent. Assoc. 1996, 127, 459–467. [Google Scholar] [CrossRef] [PubMed]
Cagetti MG, Wolf TG, Tennert C, Camoni N, Lingström P, Campus G. The Role of Vitamins in Oral Health. A Systematic Review and Meta-Analysis. Int J Environ Res Public Health. 2020 Feb 3;17(3):938. doi: 10.3390/ijerph17030938. PMID: 32028631; PMCID: PMC7037089.
U.S. Department of Health and Human Services. (n.d.). Office of dietary supplements – calcium. NIH Office of Dietary Supplements. Retrieved January 6, 2023, from https://ods.od.nih.gov/factsheets/Calcium-Consumer/
Trautvetter U, Ditscheid B, Jahreis G, Glei M. Habitual intakes, food sources and excretions of phosphorus and calcium in three German study collectives. Nutrients 2018;10. [PubMed abstract]
Gokhale N.H., Acharya A.B., Patil V.S., Trivedi D.J., Thakur S.L. A short-term evaluation of the relationship between plasma ascorbic acid levels and periodontal disease in systemically healthy and type 2 diabetes mellitus subjects. J. Diet. Suppl. 2013;10:93–104. doi: 10.3109/19390211.2013.790332. [PubMed] [CrossRef] [Google Scholar] [Ref list]
U.S. Department of Health and Human Services. (n.d.). Office of dietary supplements – vitamin A and carotenoids. NIH Office of Dietary Supplements. Retrieved January 6, 2023, from https://ods.od.nih.gov/factsheets/VitaminA-HealthProfessional/#en1