[Functional Food] Oats – What is it?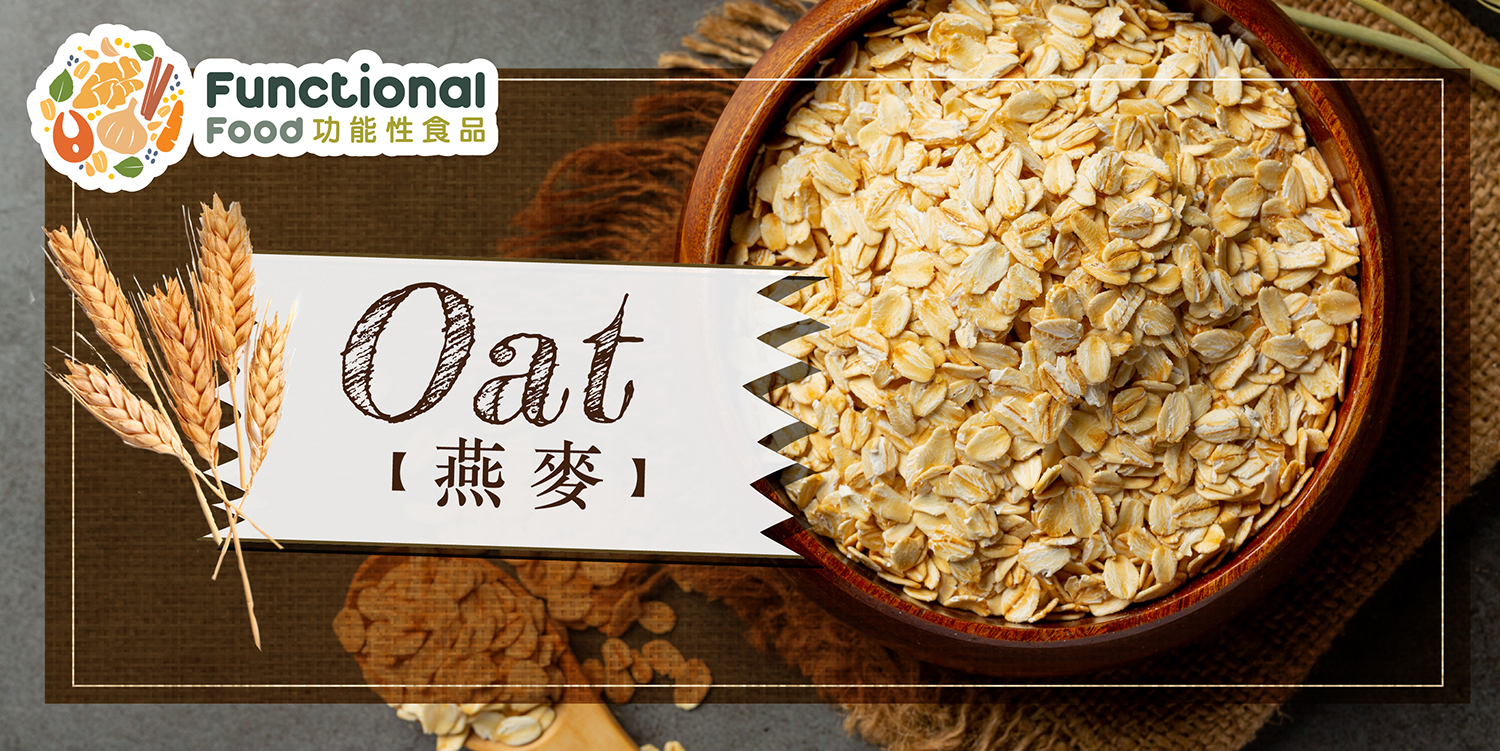 Oat. A food that you may not have eaten, but you most likely have heard of it. It is one of the most important agricultural products for mankind. It was voted as the only grain in the world's top ten healthy foods by Time magazine. It is effective to lower cholesterol level and blood cholesterol level and it is good to include in our Functional Food series.
The Origin of its Chinese Name – 燕麥
燕 means swallow and 麥 means grain in Chinese. It turns out that 燕麥 was named because the harvest kernel resembles the tail of a swallow.

The Processing of Oats
The paste and porridge form of oats on our dining table is actually the final product of the original hard kernel after multiple steps of processing – dehulling, cutting, rolling, flaking, grinding, heating and etc. Indeed, every single grain is the fruit of hard work.
Types of Oats