Compass Group Hong Kong April 2022 Review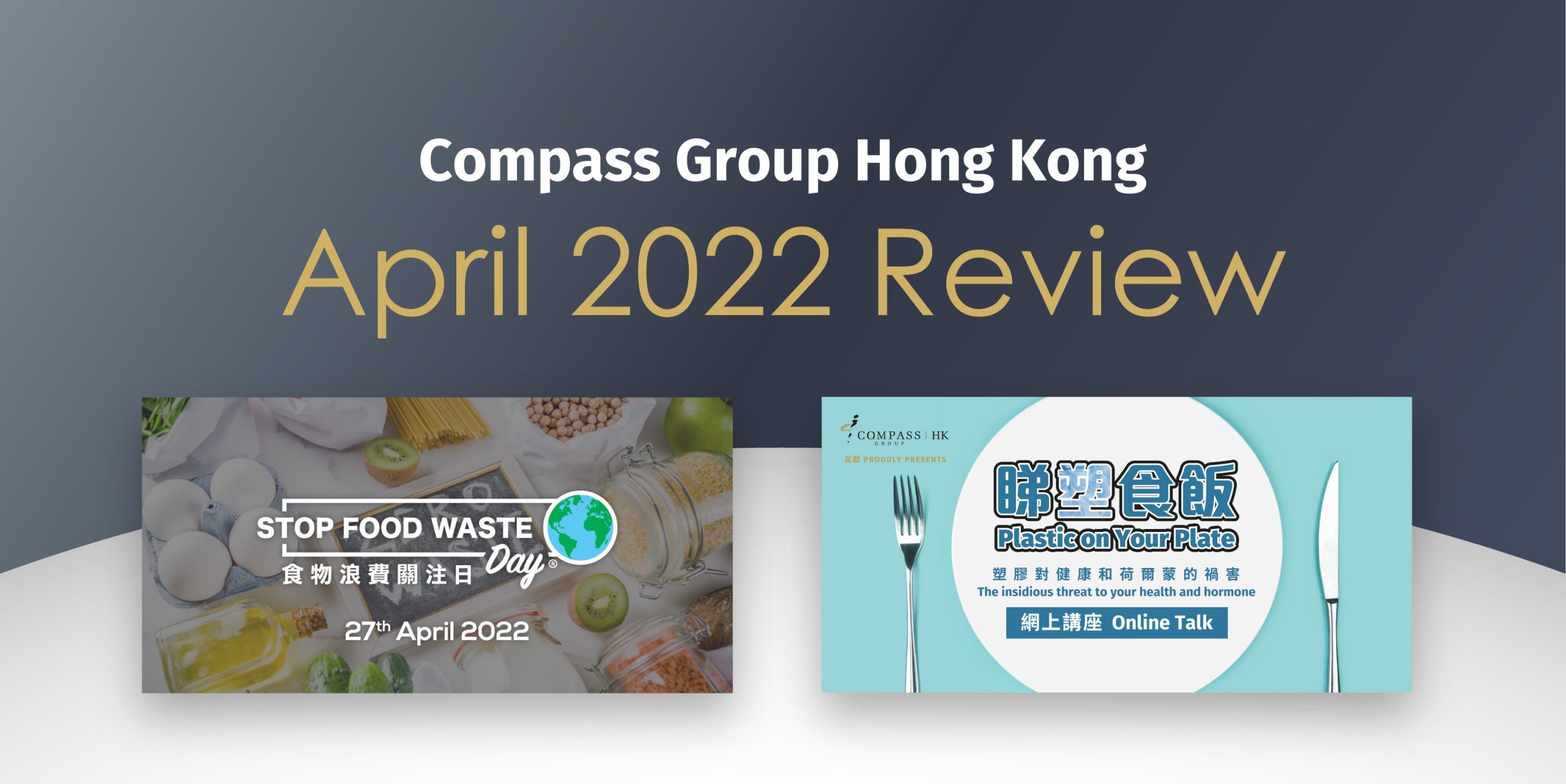 Stop Food Waste Day 2022
As a global leader in catering services, we believe it is our duty to lead the fight against food waste with our resources and ability.
Stop Food Waste Day started by Compass Group US in 2017 and became a global day of celebration in 2018. [Visit Stop Food Waste Day website here]
The day is about educating the public and persuading the public to day actions, not just for the day, but everyday to reduce food waste, starting from their household.
Compass Group across the global celebrates this day and cause; with various activities from cooking competitions, media activities and consolidation of Compass global culinary talents by creating a global recipe book. [Visit our Global Recipe Book here]

This year Stop Food Waste Day was on Wednesday 27th April 2022.
In Hong Kong, we are thankful for our clients' support and pleased to engage all our 70+ units across Hong Kong to participate in this event for the month of April 2022. Our culinary team demonstrated their culinary talents by crafting delicious Zero Waste menu, showing customers that it is easy and simple to create tasty dishes with food waste (i.e. using the whole carrot to make a soup, and not throwing the top part away).

Compass Group Hong Kong is constantly communicating with our clients and public via our digital channels, from weekly E-newsletter to social media platforms such as Facebook, LinkedIn and YouTube. We were delighted to have great feedback across the board with our Stop Food Waste Day information across all channels.
For us, Stop Food Waste Day is not just a one-day event, it's an everyday event. Our Sustainability Roadmap targets to reduce food waste by 50% by 2025. Lead by our Sustainability Council, we launch different projects both for the public and at our client units: from partnering with local KOLs, charities on program to enhance our Operations model and technologies to strengthen food waste management.
Plastic on Your Plate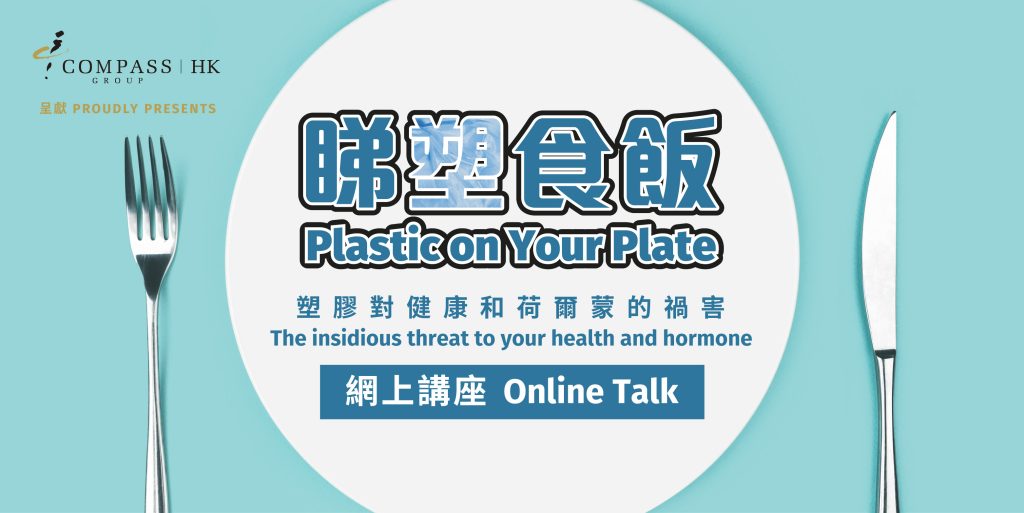 In celebration of Earth Day 2022 (22nd April 2022), we hosted a webinar on "Plastic on Your Plate" and share the impact of plastic to your body health. We were delighted with a turnout of over 100 participants and will continue to share nutritional tips for our clients, customers and general public to promote a healthier eating habits.